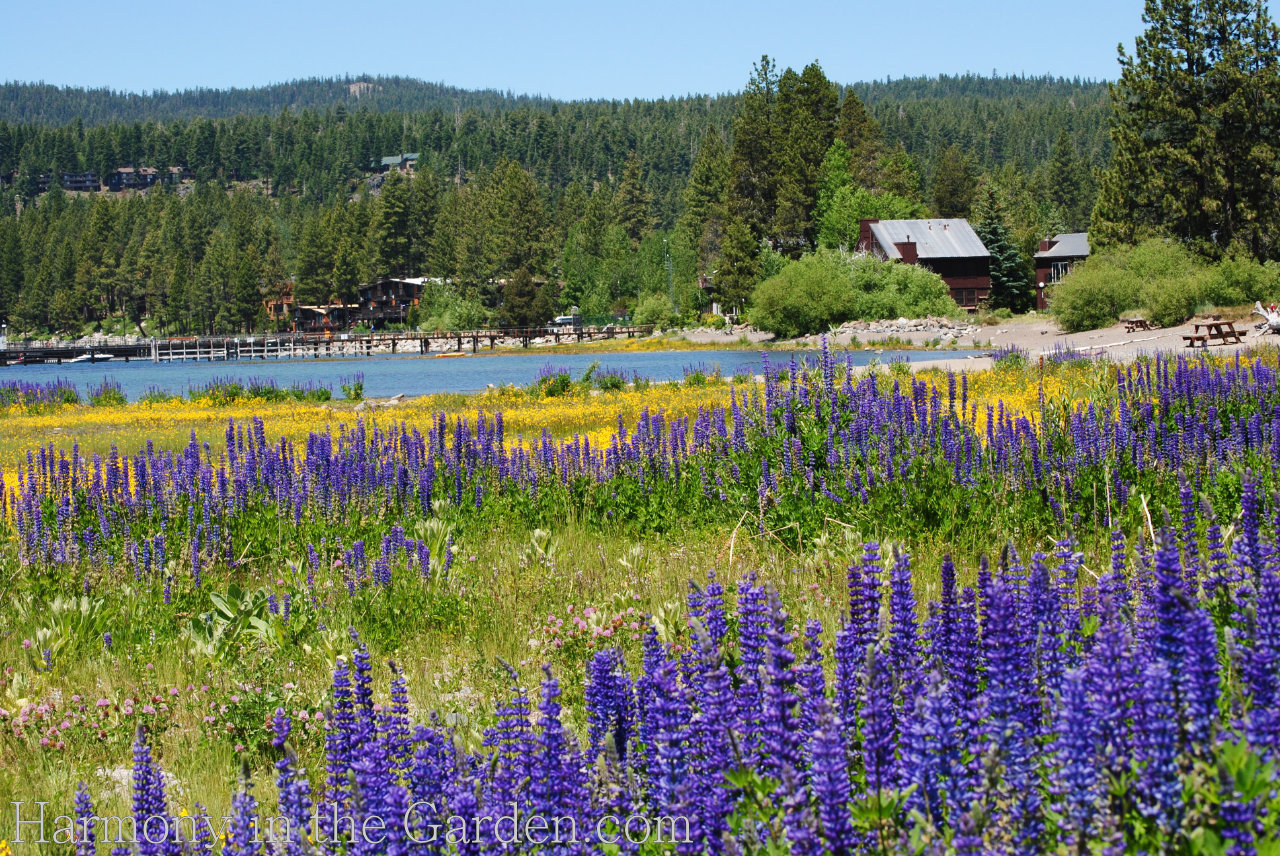 Every few years, when the conditions are just right, this meadow is filled with thousands and thousands of lupines.
I just so happened to be visiting Lake Tahoe during this magical time and wanted to share these photos with you.   
This naturally occurring meadow is located just a few miles from Tahoe City, and as you can see the lupines and yellow monkey flowers are at their peak.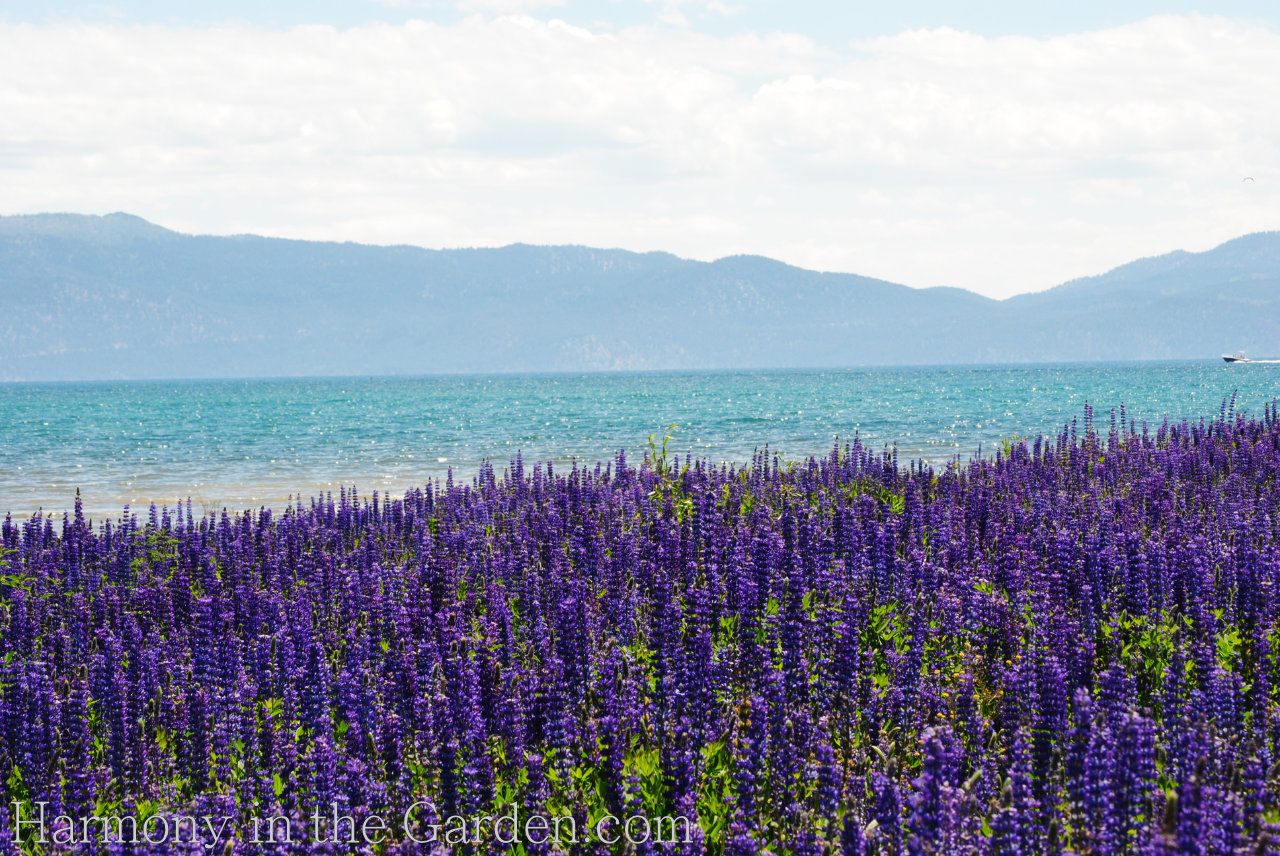 Since posting this several years ago, I've received dozens of emails from around the world (one man was visiting from Germany!) wanting to know where they could find this meadow. 
I'm so happy to have recently found this article for those of you who are interested in more details as the lupine explosion is happening again!
 Enjoy!