Virtual & In-Person Garden Consultations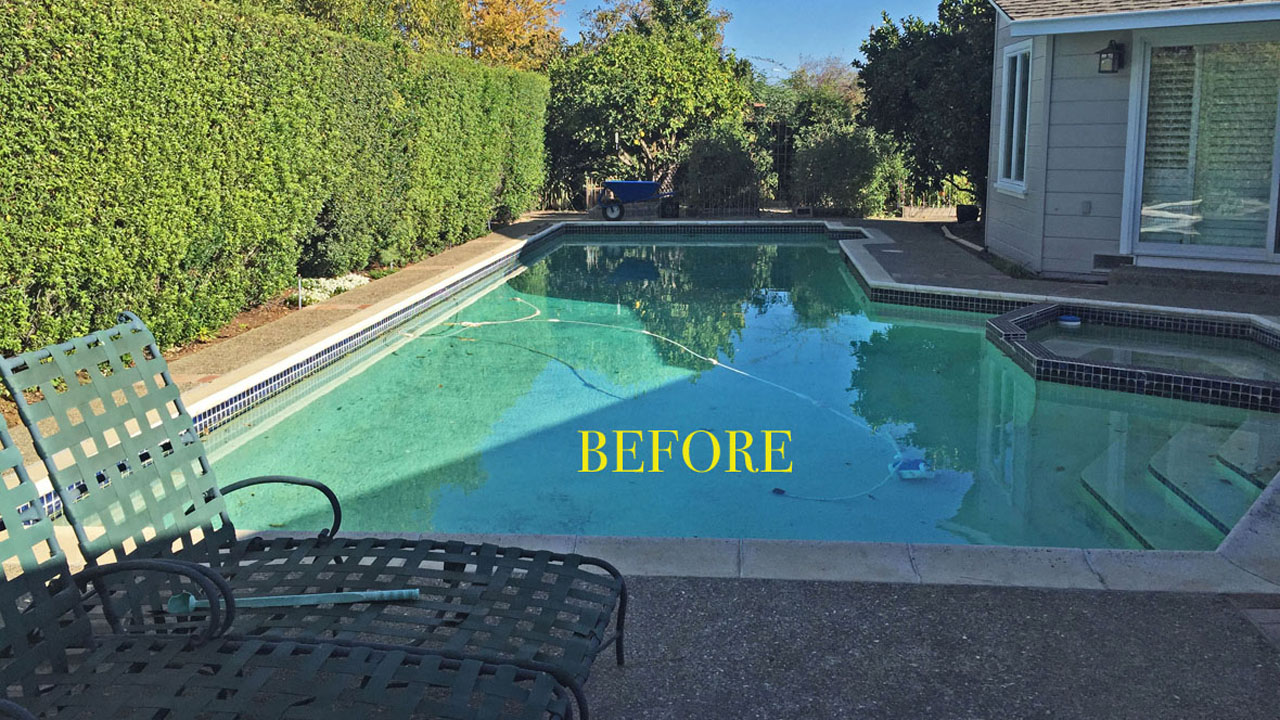 Has your once-beautiful garden become tired & drab?
Do you have a blank space and no idea what to do next?
Overwhelmed and don't know where to begin?
Sometimes all that's needed is a set of fresh eyes.
Read on to discover how to transform blah into breath-taking!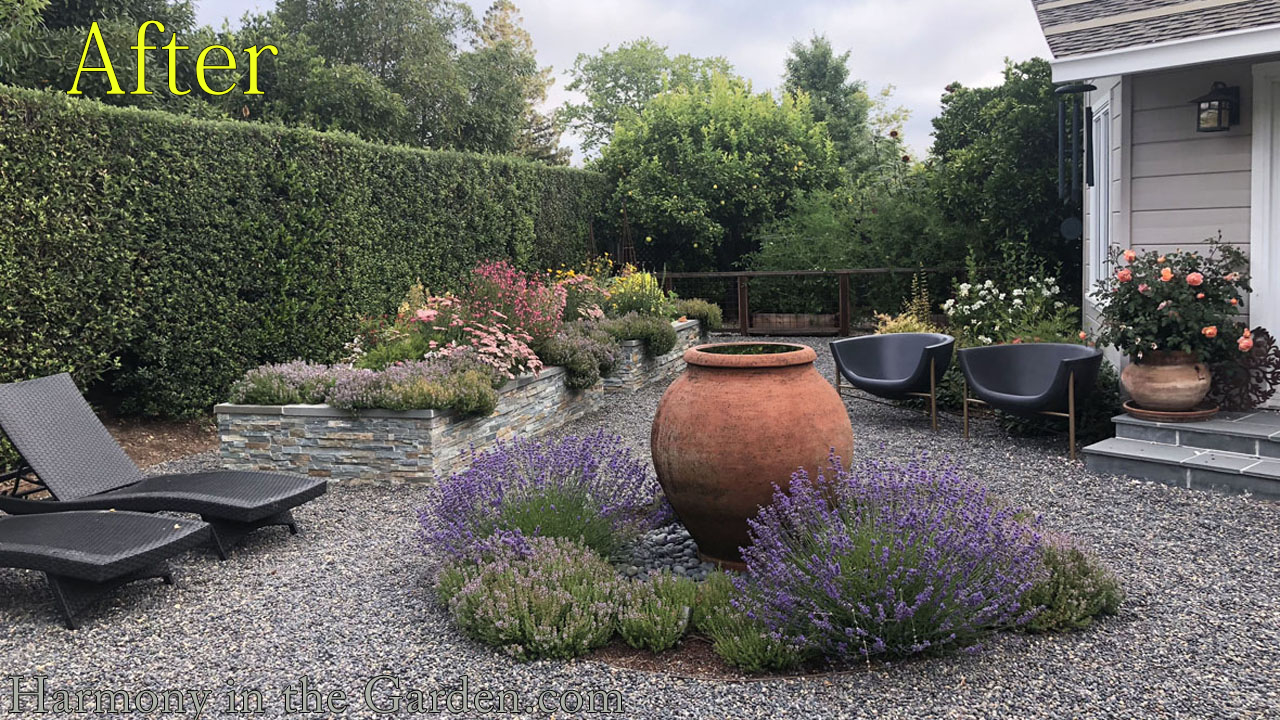 Every day I receive emails from frustrated gardeners asking for help with their gardens. While sometimes I'm able to answer a simple question, more often than not, it requires a more thorough analysis of your garden's situation.  When that occurs, it's best to schedule a Virtual or In-Person Consultation. 
I've been designing gardens and consulting with gardeners for over 20 years, helping with everything from plant suggestions, garden bed re-do's, pathway/patio/arbor design – and everything in between.
I'm always amazed at how much we can accomplish in just an hour or two, and have sent hundreds of excited gardeners off to transform their gardens, armed with actionable ideas and renewed enthusiasm.
Who benefits most from a Garden Consultation?
New gardeners who need guidance on how best to get started.
Experienced gardeners who need a set of 'fresh eyes' to help identify problem areas of their garden.
Gardeners who feels stuck and doesn't quite know what to do next to transform their ho-hum garden into their own personal paradise.
Some of the topics we'll discuss might include:
Your garden goals and how to achieve them
Care and maintenance of your existing plants
Problem-solving for targeted areas (relocating or removing plants, pruning, and watering suggestions)
New plant recommendations
Conceptual ideas to transform your garden
* Consultations do not include a detailed plan or a typed summary, so you might want to have a notepad nearby!
If this sounds like something you need, here's what to do next:
Contact me

here

to set up a time to meet.

Next, I'll ask you to send me a few photos of the area in question.

After reviewing your photos, I will then send you a customized questionnaire to complete before our meeting. Your answers will help me fine-tune the content for our garden consultation. 
For virtual consultations, I'll contact you to set up a meeting via Zoom, Skype, or FaceTime. Using one of these formats, we'll take a virtual tour of your garden to talk about how to transform your garden.
In-person consultations are available for residents of the Bay Area (Mt. View, Los Altos, Palo Alto, Menlo Park, Portola Valley, Woodside, and Atherton) and Placer Country (Granite Bay, Roseville, Loomis, Rocklin, and Folsom.)  After completing steps 1 through 3, we'll then set up a date to meet and proceed from there!
 'I recently worked with Rebecca through a virtual consultation (such a fun and new way to 'meet' with professionals!)   My front yard was so sad and depressed me every time I looked out of my windows!  I've been a fan of Rebecca's designs for years and even though I have both of her books, I felt I needed her to see my garden in-person to help.  With SIP, I wasn't sure how to do this.  Rebecca suggested doing a Virtual Consultation.  After sending her pics, we had a FaceTime meeting, walking through the garden and figuring out how to make changes.  This was the next best thing to having her here in person, and we were able to figure out the changes necessary to breathe life back into my tired garden.  I can't thank her enough and highly recommend this fun and new type of consultation for anyone needing to update their garden
P.H. – Mt. View, CA
'We love our front porch but were in need of hiding a utility meter which was a huge eyesore.  With Rebecca's help, we found a cool planter along with great plant recommendations.  We now have a beautiful front porch that draws in the eye and we get a ton of compliments from people walking by our house'
A.D. – Seattle, WA
I have known Rebecca for many years, beginning when I lived in California.  She designed an amazing, tiny 15' x 20' courtyard complete with  fountain, seating area, espalier fruit trees and a compact raised vegetable garden! (Refer to Rebecca's book Garden Up to see this and many other small space ideas).  I now live in Washington and feel so fortunate to continue to work with Rebecca using virtual consulting. Most recently I contacted her to help add color to the garden during the winter months. I simply texted her photos and we walked around the garden using Facetime. She emailed detailed diagrams, a plant list, and clear instructions—all in a timely and cost-efficient manner.  Rebecca is extremely talented in plant knowledge and has a polished sense for design, but what I appreciate the most is that she listens.  She gets a sense of your personal style, she understands and respects your budget, she clearly explains every step of the way so there is no confusion. I highly recommend Rebecca for all your garden wishes.
G.G. – Bainbridge Island, WA
'Rebecca virtually designed our outdoor living space and gardens that bring comfort and the beauty of nature to our family every single day.  The process works beautifully, she's easy to work with, and the results are spectacular.  Rebecca's keen eye and knowledge of both design elements and horticulture are beyond compare.'