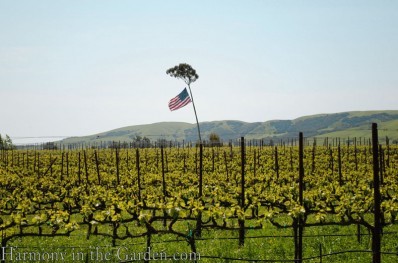 I'm a sucker for good ol' American holidays, with the Fourth of July being right up there at the top of the list.  But with California's severe drought amplifying threats of wildfire you won't be seeing many firework shows this year.
But that's okay.  This summer I've been organizing my zillions of garden photos and am seeing exploding fireworks everywhere.  Whether they're grasses, flowers, seedpods or succulents all seem to shout 'Happy Fourth of July!"
So enjoy my version of fireworks this year and have a safe and happy Independence Day!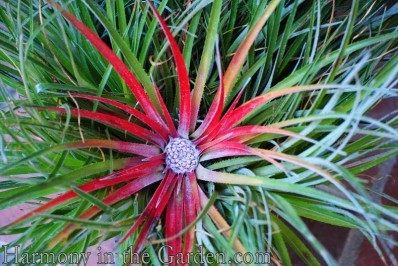 We hold these truths to be self-evident, that all men are created equal, that they are endowed by their Creator with certain unalienable Rights, that among these are Life, Liberty and the pursuit of Happiness.
~ The Declaration of Independence July 4, 1776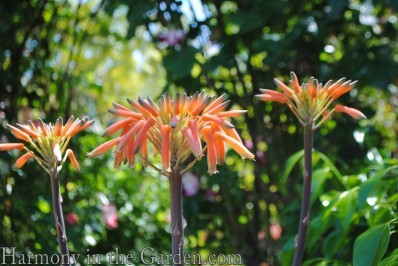 "You have to love a nation that celebrates its independence every July 4, not with a parade of guns, tanks, and soldiers who file by the White House in a show of strength and muscle, but with family picnics where kids throw Frisbees, the potato salad gets iffy, and the flies die from happiness. You may think you have overeaten, but it is patriotism."
~ Erma Bombeck