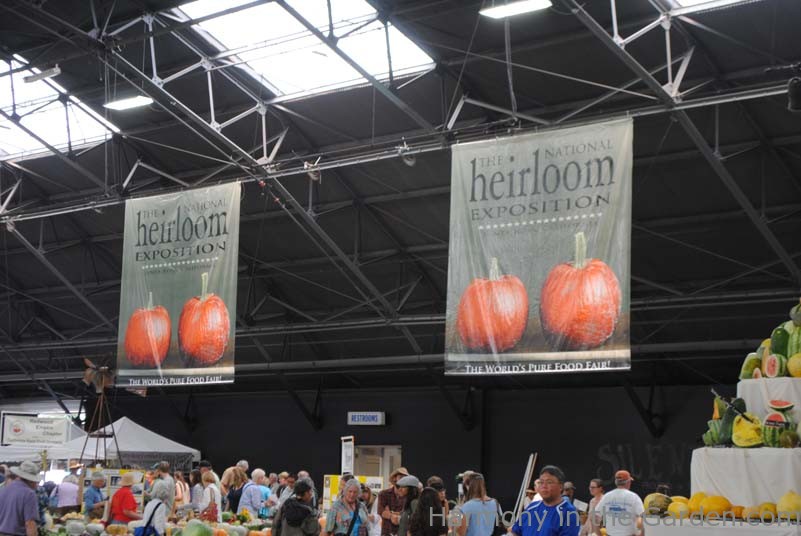 Yesterday I met my good friend Patty Craft (with Horticulture Magazine) at the National Heirloom Exposition in Sonoma, CA.  What exactly is the expo?
Their website says it best:
The National Heirloom Exposition is a not-for-profit event centered around the pure food movement, heirloom vegetables, and anti-GMO activism.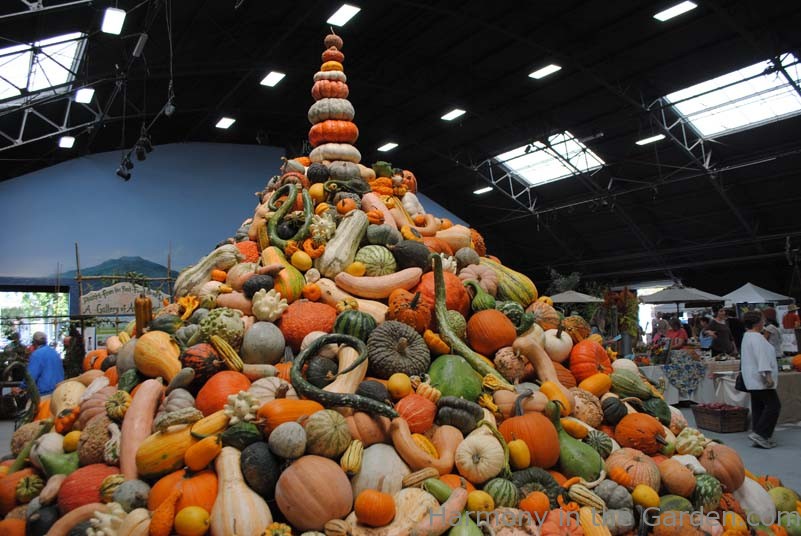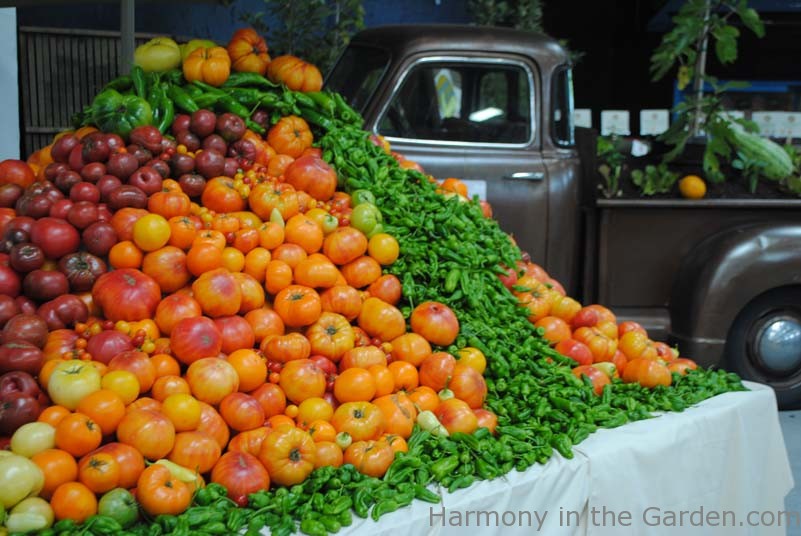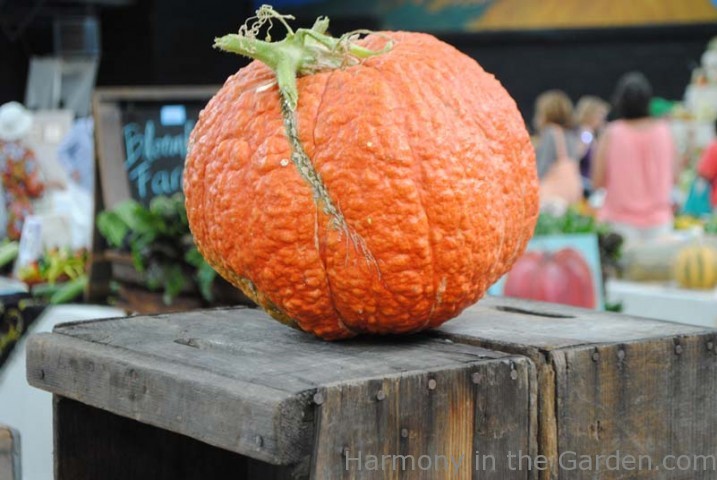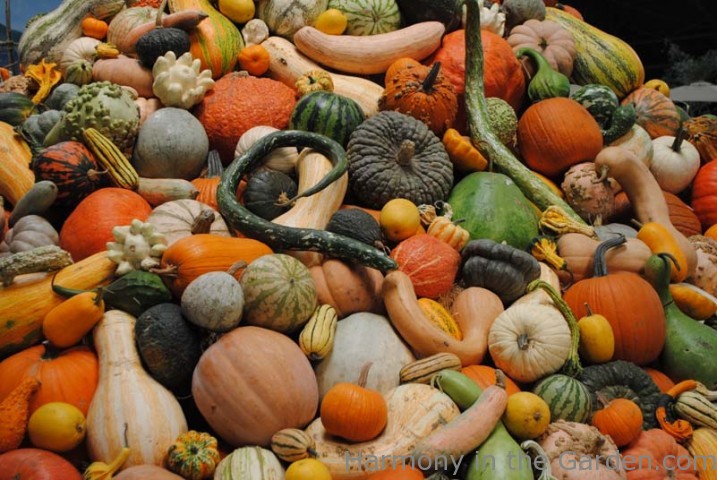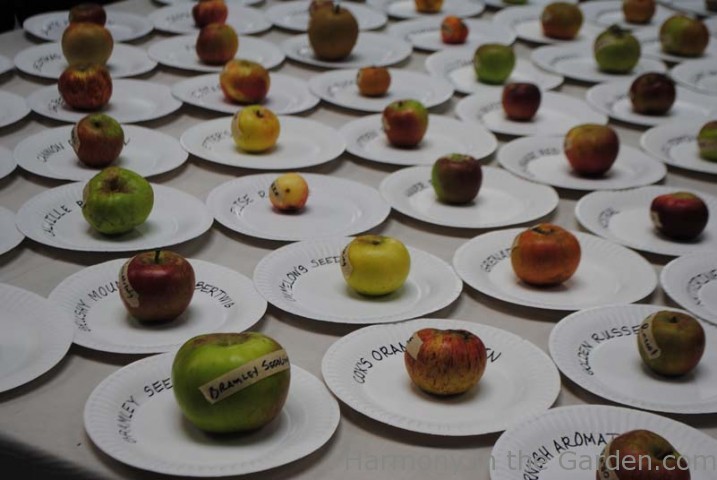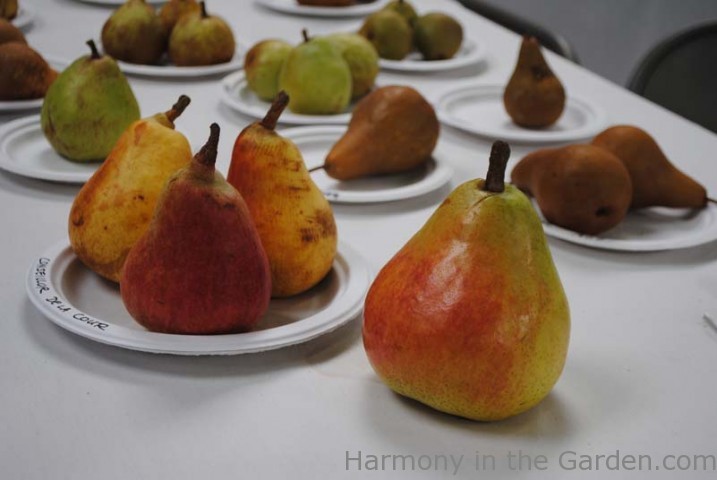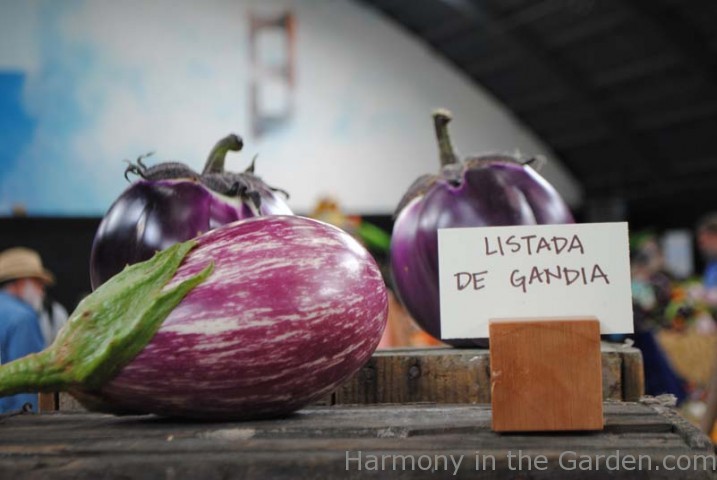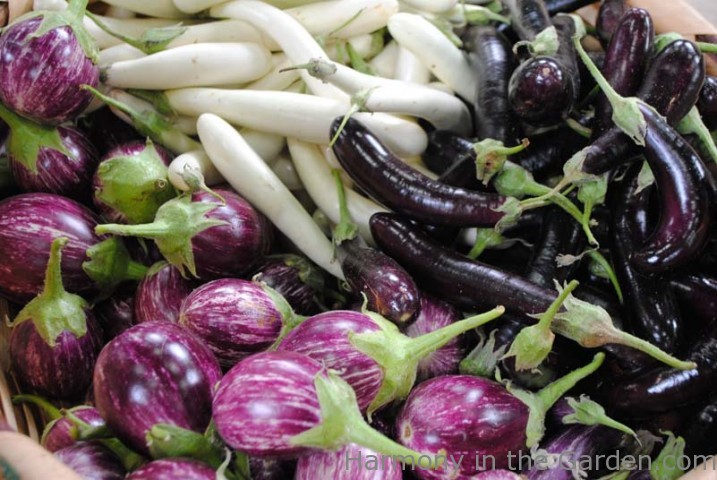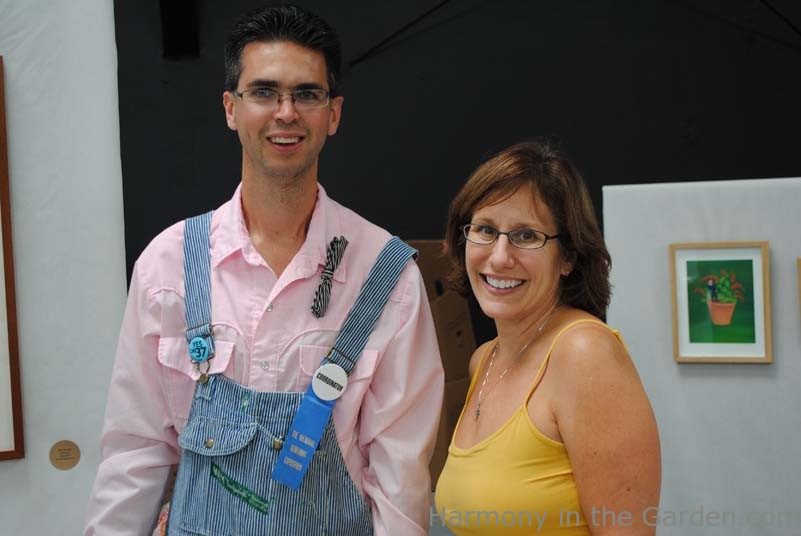 Patty and Jere Gettle, the founder of this event.  Jere also has also written an amazing book about heirlooms that I loved and reviewed here.
I'm curious, are there heirloom expos like this in your area?