.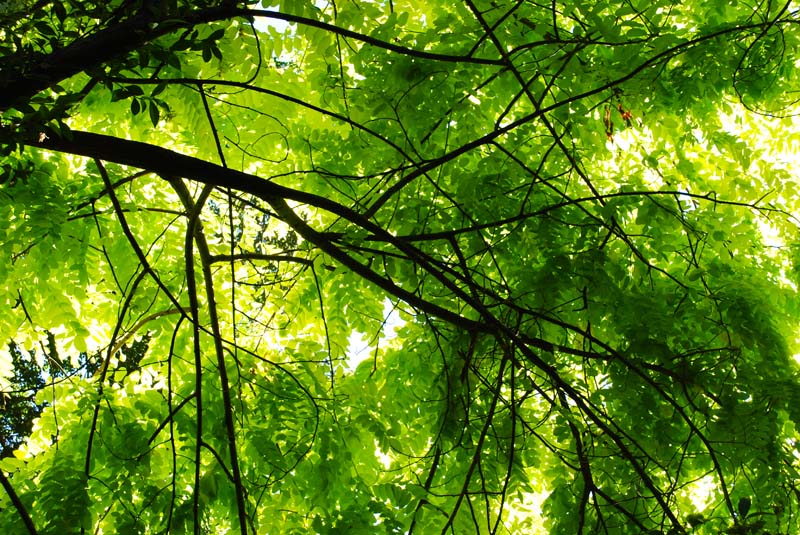 There's so many things I love about Fall – the holidays, the food, the smell of the heater turning on for the first time, putting the extra blanket on the bed and the way the garden begins to quiet down.
,
I think one of my favorite things, however, is the way the sun's slanted rays hits certain plants, causing them to glow with a magical brilliance.
/
Cannas and Phormiums, for instance, are well known for their uncanny ability to catch the light 'just so'….
And grasses seem to BEG to be planted where the morning or afternoon sun will shine it's spotlight on them!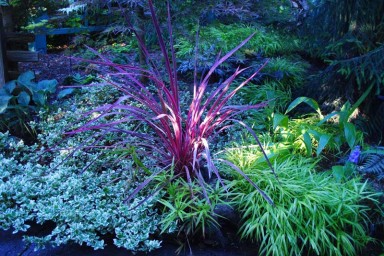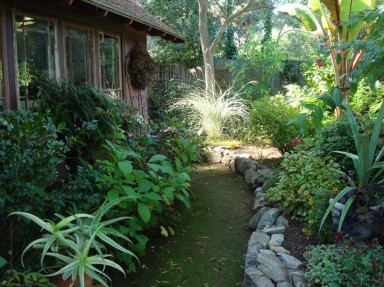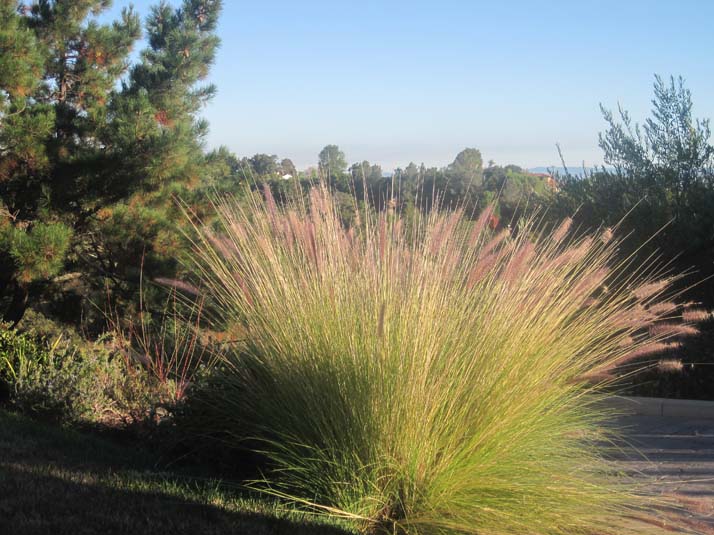 .
But its not just foliage that gets all the attention.  With the setting sun, flowers, too, can turn into  burning embers…
.
And so I leave you with these last few images of the sun's setting rays….
.