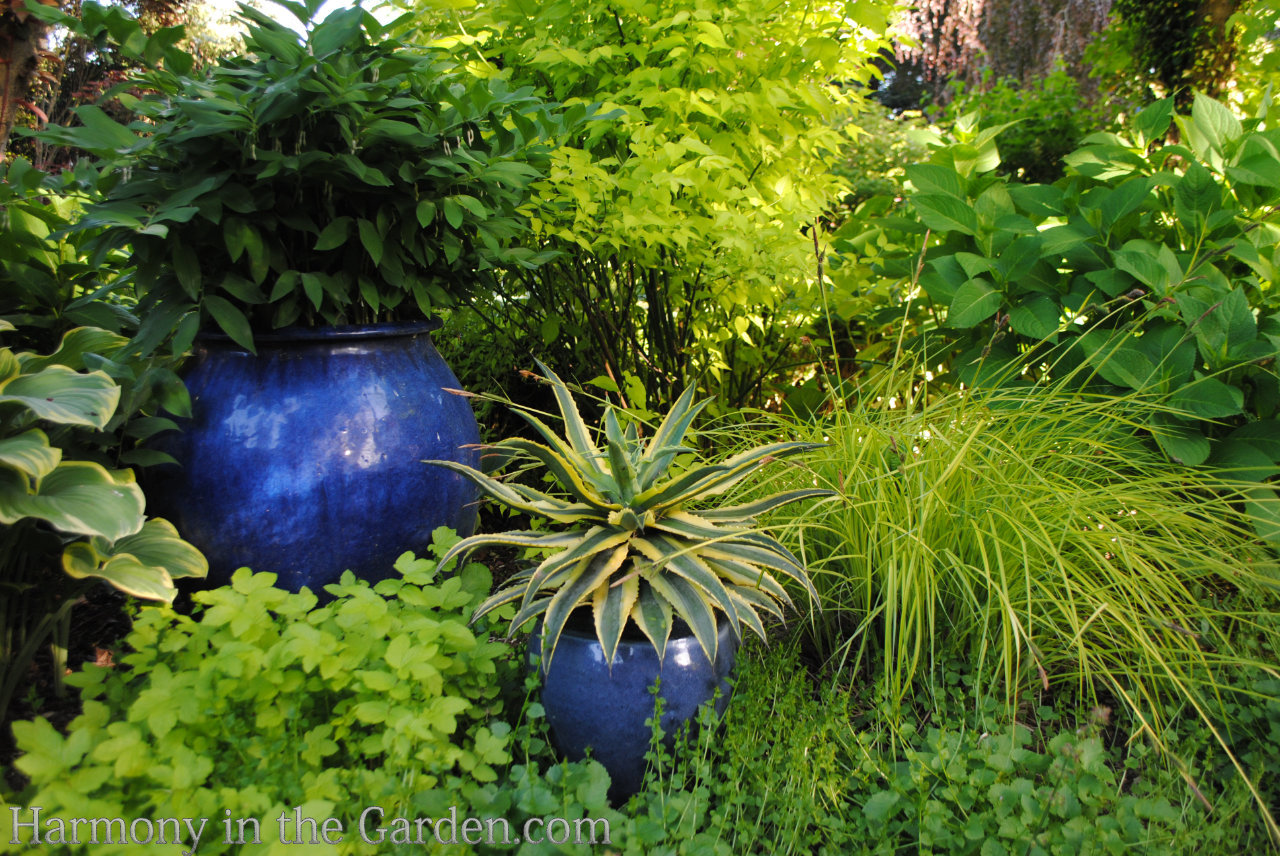 Hands-down, the most incredible containers I've ever seen are those created by Freeland and Sabrina Tanner.
I'm honored to call this landscape design dream team good friends of mine and try to visit their Napa Valley garden as often as possible.
I've written about their glorious garden here and here, but today I want to highlight their breathtaking containers.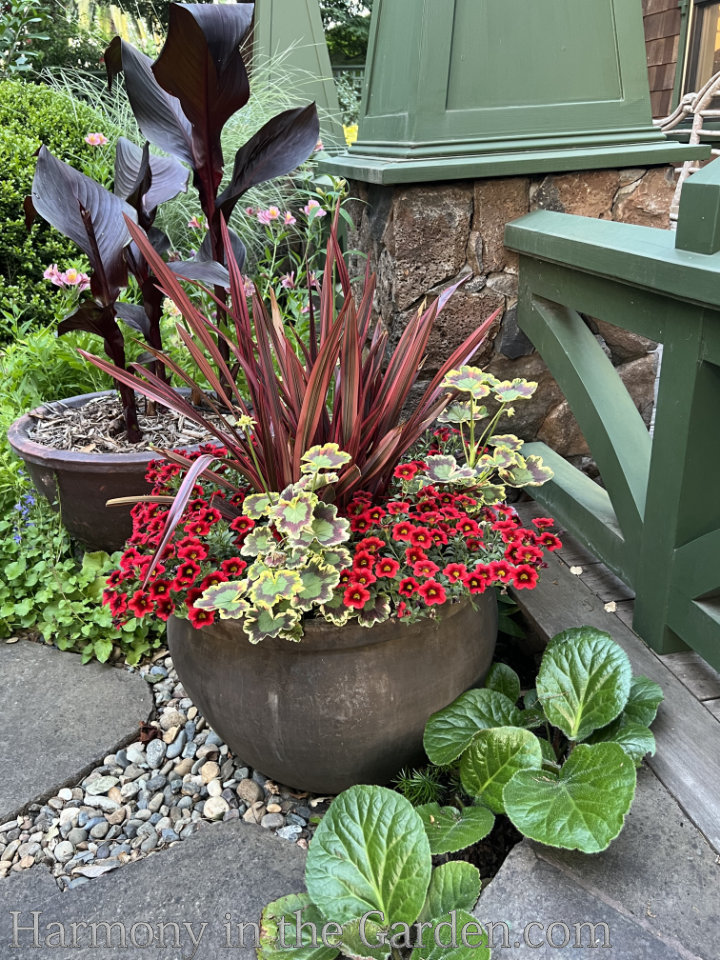 Artfully placed throughout their garden, each container is overflowing with unusual plants.
And, the containers themselves are works of art.
Some are recycled items you'd never imagine fitting in with this garden, some are antiques, and some are lovingly made by Freeland.
All, however, are works of art.
I hope you find inspiration for your own garden and enjoy this visual feast!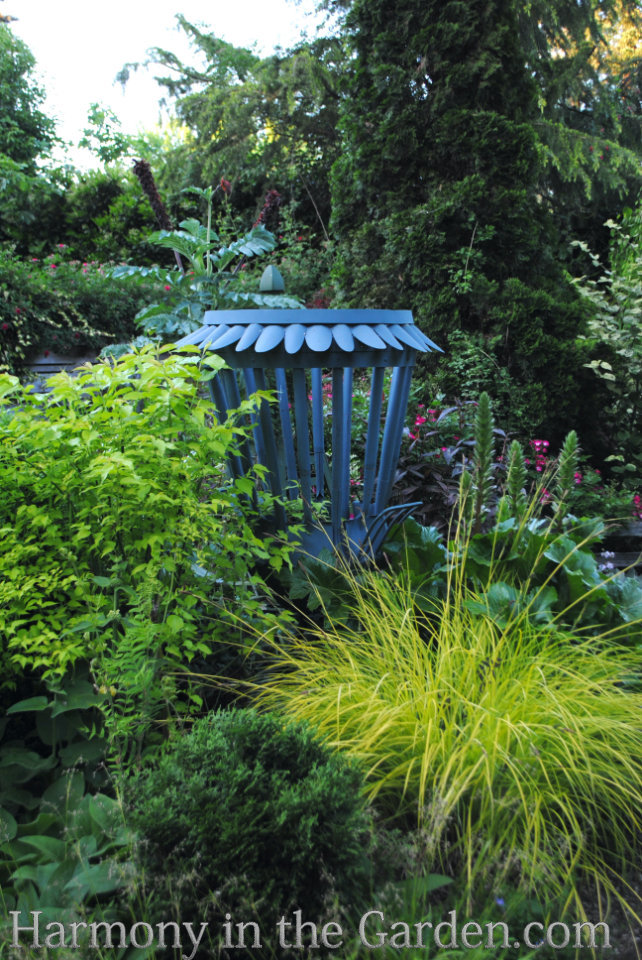 And don't forget that if a container is unique enough it doesn't need to be planted at all!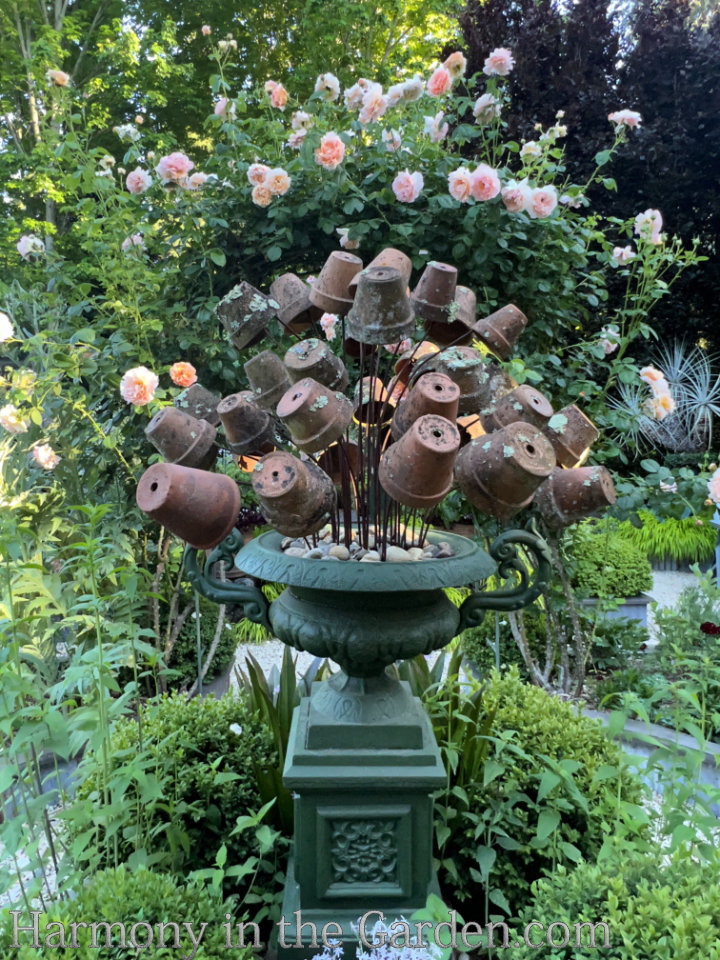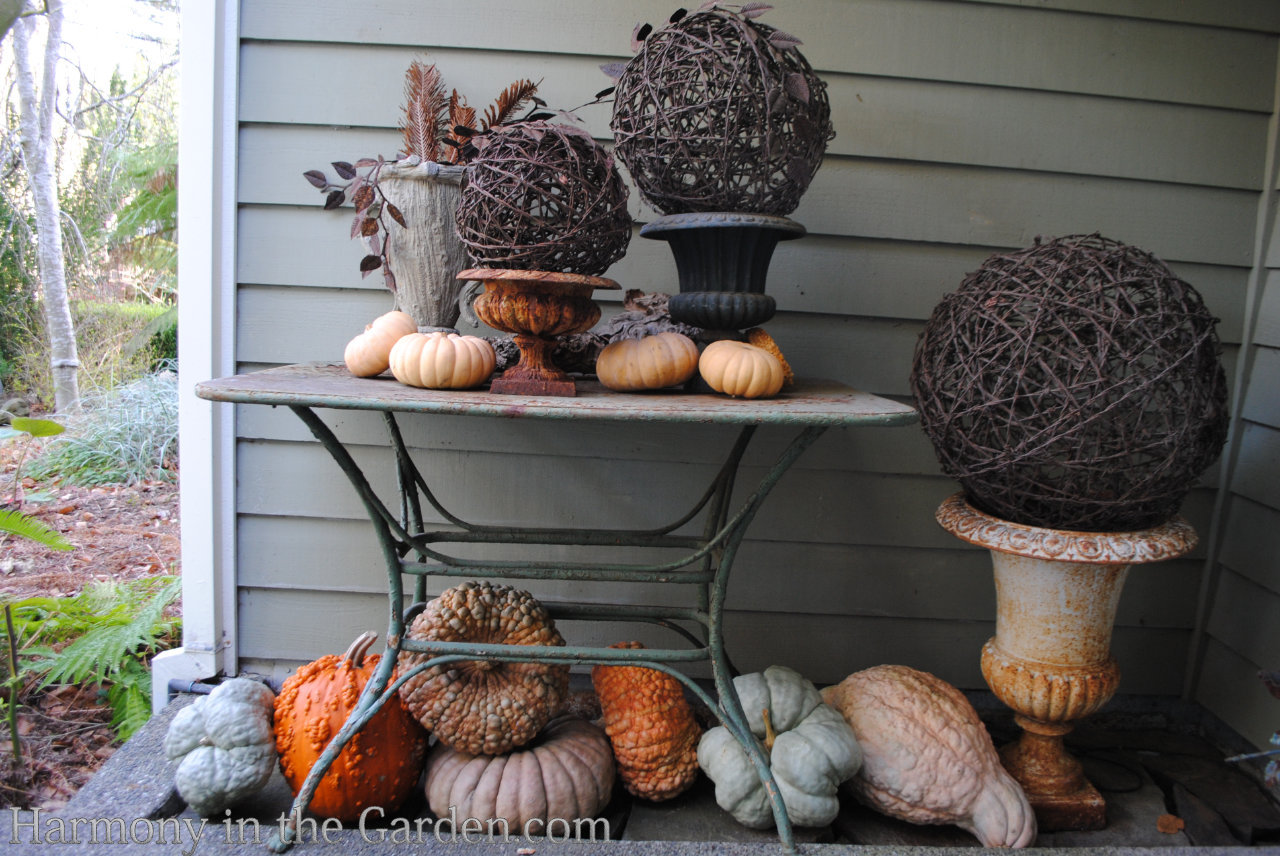 And don't forget the impact a grouping of similar containers can make when filled with twigs and branches.
I hope you've enjoyed this post and look at containers and their placement within the garden with fresh eyes!
If you'd like a little more container inspiration, click here to see how I've designed 5 of my favorite containers in my garden.