As summer comes to a close, I thought I'd share with you the last gardening tidbits from my summer in New York. They might seem a little random, but they're interesting nonetheless!
1.  Guy Wolff Pottery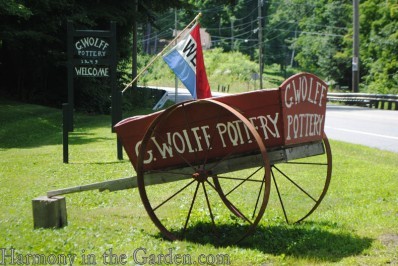 I've long been a collector of Guy Wolff Pottery, but when Smith & Hawken closed their doors (moment of silence, please) it became much harder for me to find the pots. So while visiting my friend in Connecticut, she insisted we stop by his studio.
It's darling and everything I had imagined it would be: an old, cozy cabin converted into a studio, filled to the brim with his collections of 17th and 18th-century inspired pottery.  I especially liked the clay-covered telephone on the cabin's hand-hewn beam.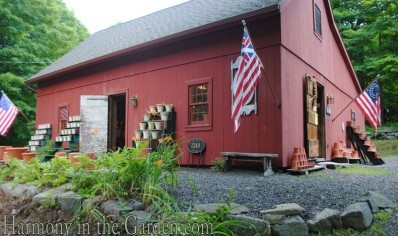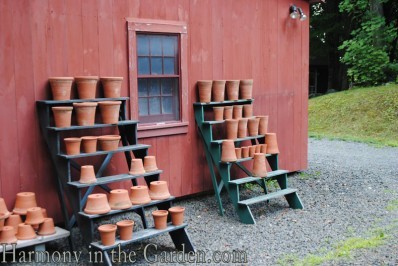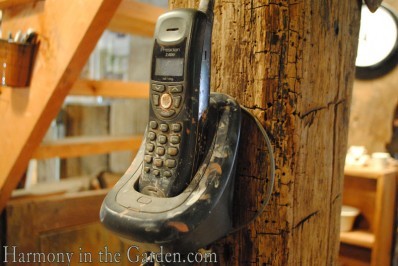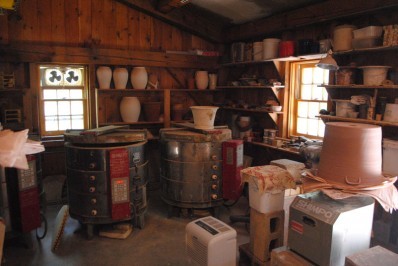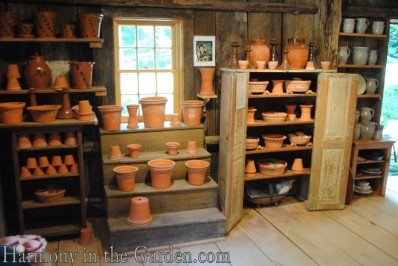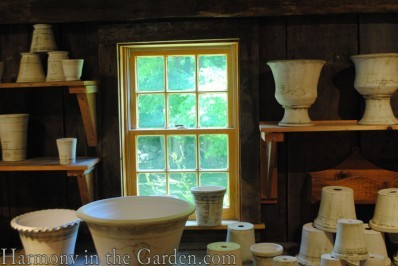 Here's the treasures I was able to take home with me and add to my own small collection: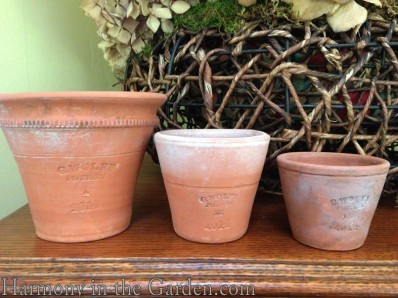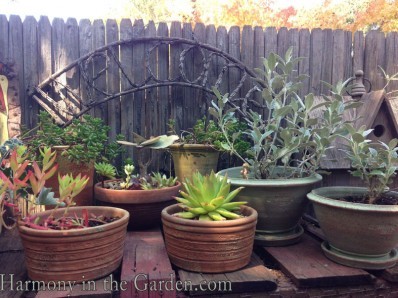 … read more