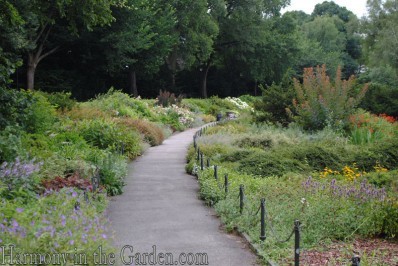 After spending two months in Manhattan, it would be an understatement to say I was in dire need of a bit of nature.
So one day last week, I hopped on the subway to the very edge of the city to explore The Cloisters (a branch of the Metropolitan Museum dedicated to Medieval art).
While I'm not necessarily a die-hard for this era of art, I did want to see the two Medieval gardens located in the center of the museum.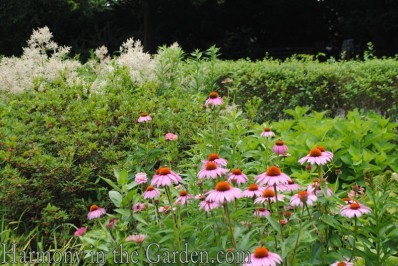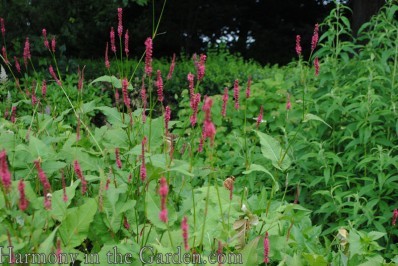 Once the long subway ride ended, I trudged up the flight of stairs and instantly felt like Dorothy in the Wizard of Oz – you know, when her house lands and she opens the door to technicolor Oz?
I was instantly transported to another place – one filled with lush, old-growth trees and wide open spaces leading to breathtaking vistas of the Hudson River. Surely I couldn't be in New York any longer?  Following the sign to The Cloisters, I decided to walk rather than take a short bus ride.  Definitely one of the best decisions of the day as I had no idea that one of the highlights would be the 3-acre Heather Garden, which you pass through on your way to the museum.… read more