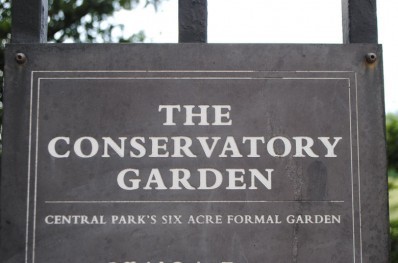 Without a doubt, one of my very favorite places in New York is the Conservatory Garden in Central Park.
This was my first time visiting this garden, and I wasn't in much of a hurry to do so as I mistakenly thought it would be yet another formal garden filled with the predictable evergreens, fountains and acres of lawn.  Pretty, but probably not the most inspiring.
Wow, was I ever wrong.

While, yes, it is a formal garden (complete with lush lawn, intricate topiaries, splashing fountains and the most beautiful wisteria covered pergola I've ever seen), once I realized it was designed by one of my favorite designers, Lynden B. Miller, I knew it would be so much more.  Ms. Miller is also the designer behind the Heather Garden, and similar to that garden, this one also has its share of breath-taking planting beds.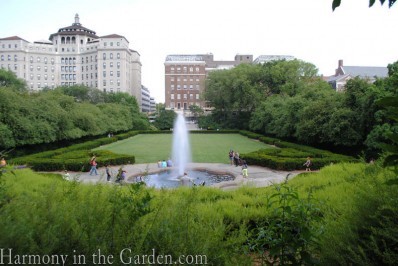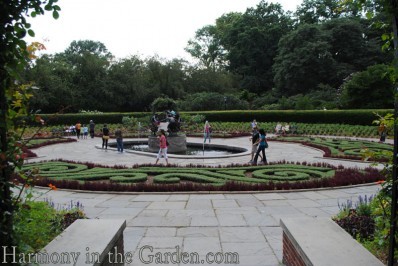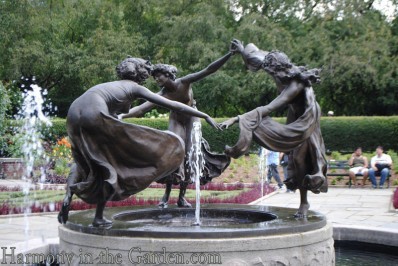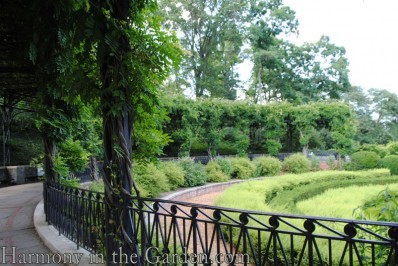 Like most of the public gardens that I saw, this one was also visited by every imaginable walk of life, ranging from nuns enjoying an afternoon walk, to Hasidic Jews with toddlers in tow, to tired teenagers (yes, that would be my daughter) and, of course, plenty of insects and birds everywhere. To see so many types of people enjoying this garden reiterates the important role gardens play in everyone's lives.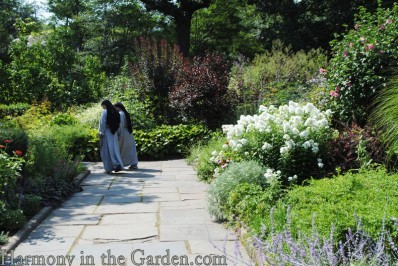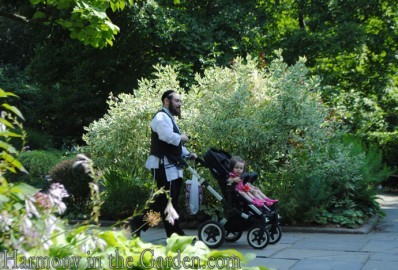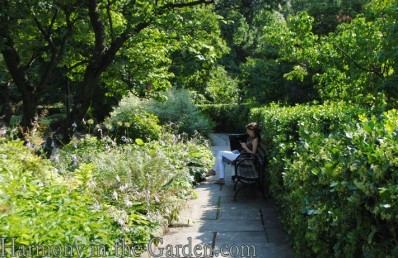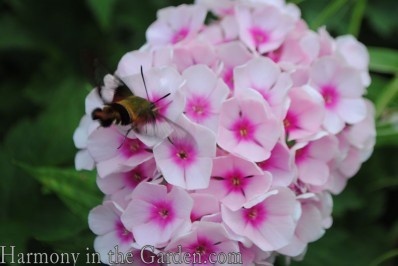 … read more