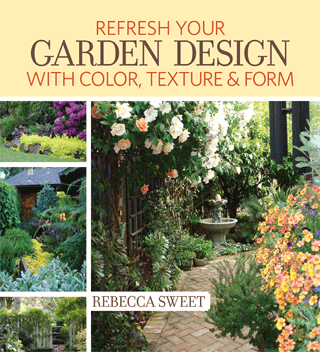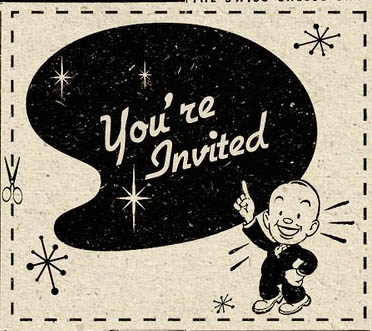 I'm officially announcing the birth of my new baby…I mean book, Refresh Your Garden Design with Color, Texture & Form, and to celebrate you're all invited to attend my Virtual Book Party – with some very 'refreshing' party favors (yes, pun intended).  Six garden blogging friends and I are hosting 7 great giveaways this week, all related to the theme of refreshing your garden!
I wrote this book after years of consulting with one frustrated gardener after another.  Why the frustration?  Because more often than not, they've experienced a feeling of helplessness as they look around, not knowing how (or where)  to begin breathing new life back into their garden.  If this sounds familiar, this is the book for you.   Maybe your garden isn't what it once was.  Or maybe it's fine during the spring's full glory, but falls apart the rest of the year.  Or maybe it's overly crowded, or too sparse or it just doesn't resonate with you and you have no idea why or what to do about it.  Don't despair!  Garden transformations don't always require an expensive overhaul by a team of professionals – sometimes all it takes is a fresh perspective, and a new way to look at your garden.  Refresh Your Garden Design provides just that, helping you to not only identify what has gone wrong with your garden, but how to fix the problem as well, allowing you to take matters into your own hands!
If you're interested in finding out a bit more about my book you can listen to a (free) workshop that I conducted with Horticulture Magazine, discussing a few of my book's topics in more detail.   Or, you can read some of the editorial reviews on my Amazon page.   Or if you only have 30 seconds, my Animoto video might pique your interest!
But enough about my book – let's talk about the party!
What's a party without party favors?  (A party fail – that's what!) Check out these fabulous prizes all designed to help you, in one way or another, refresh your own garden.  The best part is you can enter all SEVEN giveaways for a chance to win.  Just follow the links below and leave a comment on each blog's giveaway to enter.  It's that easy!  See?  You didn't even need to bring a hostess gift for this party!!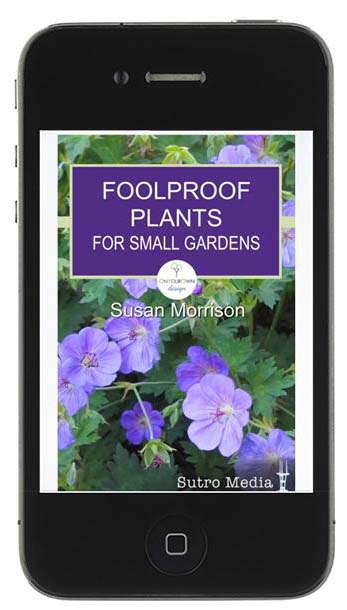 The prize I'm offering is something for the tech-savvy gardener (plus a little old-school thrown in): a trio of garden apps helpful for any gardener.  The first app in this package is the gorgeous and oh-so-useful Sunset Western Garden Book app (click here to read my review). And for those of you whose garden is the smaller side or, perhaps, your larger garden is filled with small spaces (think side yards, skinny garden beds, courtyards, etc) then you'll definitely appreciate this next app included in this giveaway: Foolproof Plants for Small Gardens, by Susan Morrison (click here to read Gardenista's glowing review).  And for the edible gardeners out there, you won't want to miss the chance to win the Garden Tracker-Bumper Crop app designed to help  you to plan, plant and grow your vegetable garden.  And to top off this package prize is a signed copy of my new book (yep, that's the "old-school" part of this prize)
The giveaway begins Monday, November 4th and runs through Sunday, November 10th at 11:59 pm – the winners will be announced on Monday the 11th. Please note that because of shipping costs, this giveaway is restricted to residents of the continental U.S.
So leave a comment, visit the other blogs and check back next Monday to see if you won!  Best of luck everyone!
UPDATE:  The winner of the giveaway is Ann Meyers.  Congratulations, Ann!  Contact me via email at [email protected] and I'll get the prizes to you asap!  Thanks for entering, everyone!  🙂
………………………………………………………………………………………………………………………………………………….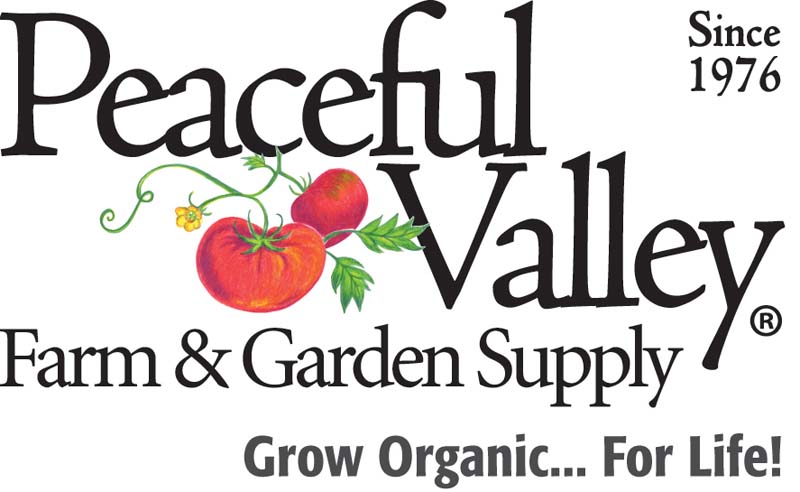 Dee Nash at Red Dirt Ramblings is offering a hand-selected bulb bonanza in conjunction with Peaceful Valley Farm and Garden Supply.  Known online as GrowOrganic.com, Peaceful Valley was established by organic farmers in 1976 and has grown to be the largest organic gardening supply company in the U.S! This organic bulb collection is an ideal way to introduce seasonal color echoes into your garden. (valued at $50.00)
Pam Penick at Digging is giving away a $50 gift certificate to the irresistible online nursery Annie's Annuals. Annie's specializes in rare and unusual annual & perennial plants, including cottage garden heirlooms and native wildflowers. They have a huge selection of amazing treasures that are guaranteed to help introduce color, texture and form back into your garden!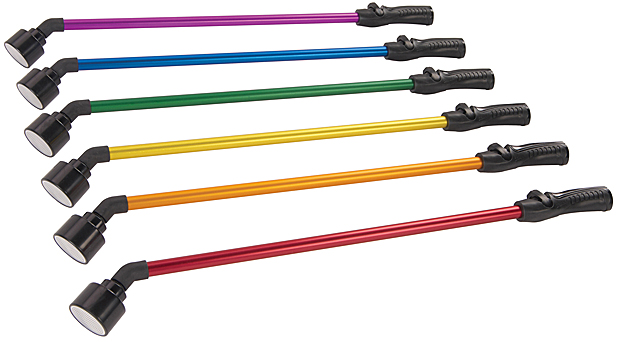 Robin Horton at Urban Gardens is offering a fantastic garden-watering duo from the kind folks at Dramm:  the One Touch Rain Wand and Color Storm Turret Sprinkler (valued at $50). Dramm is a family-run business that makes some of the best, and certainly most colorful, garden watering tools around, helping to make your garden chores easy and fun!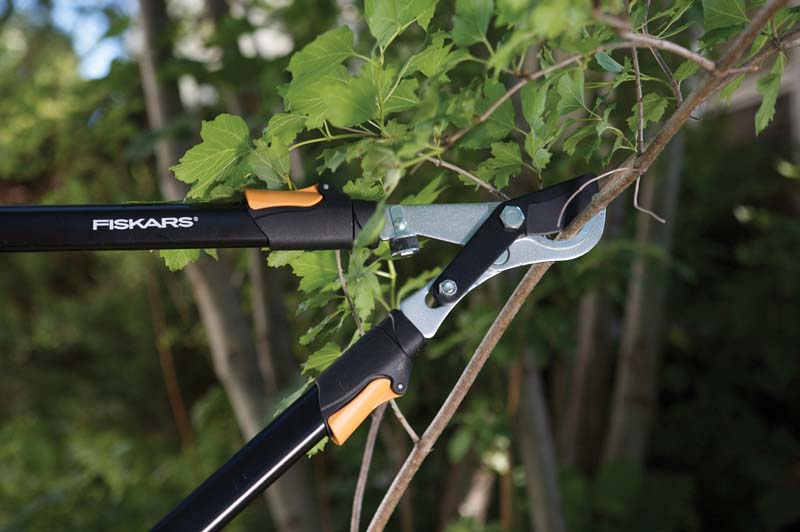 Carol Michel at May Dreams Gardens is giving away a much-desired Fiskars tool set: a Telescoping Bypass Loper and a Long-Handled Aluminum Hoe (valued at $65).  Fiskars products are renowned worldwide for their functionality and cutting-edge design so what better way to take care of your garden, keeping it in tip-top shape!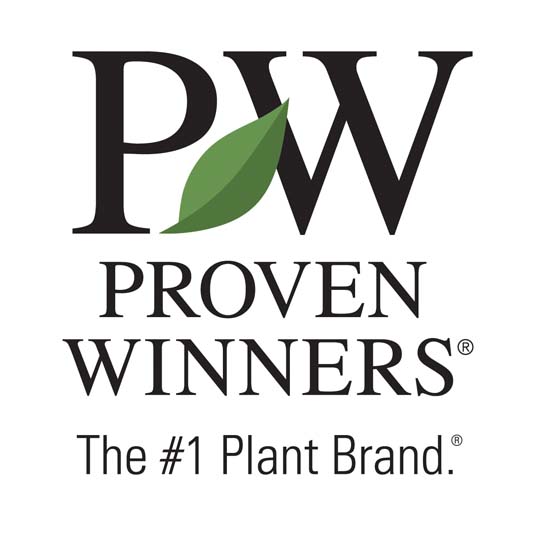 Shawna Coronado is giving away a $75 online gift card, as well as 6 'Pomegranate Punch' Million Bells and a 2014 Gardener's Idea Book from Proven Winners, a leading brand of high-quality flowerings plants seen in almost every nursery (you know, the ones in the cute little pink pot?) With the company's goal of introducing 'the best, most unique and high performing plants' to the public, this prize is an ideal way to add a breath of fresh air to your garden!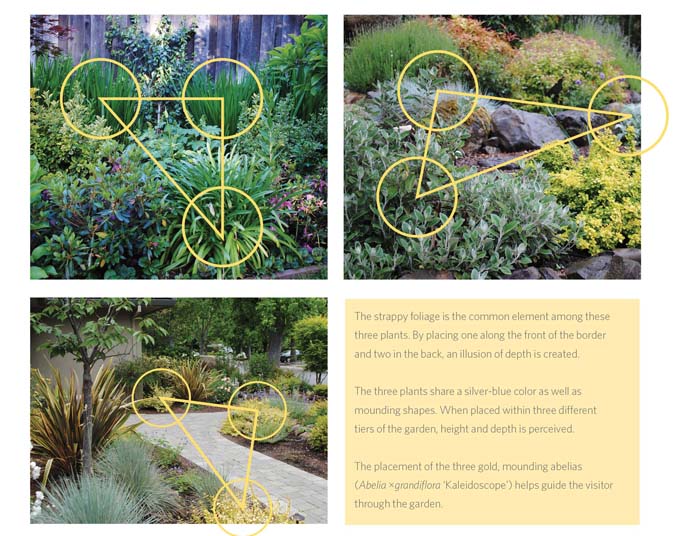 Susan Morrison of Blue Planet Garden Blog is giving away a garden-design package that's perfect for anyone looking to shake things up in the garden. In addition to a one year subscription to Horticulture and a bound anthology of her popular 'Harmony in the Garden' column, Rebecca is offering the winner an online design consultation!
To enter, either click on the links above or use the quick-links below:
Red Dirt Ramblings is offering the bulb bonanza from Peaceful Valley Farm and Garden Supply
Digging is offering a $50 gift certificate from Annie's Annuals
Urban Gardens is offering garden-watering duo Dramm
May Dreams Gardens is offering a garden tool combo from Fiskars
Shawna Coronado is giving away a $75  gift card from Proven Winners
Blue Planet Garden Blog is giving away a garden consultation by Rebecca and a Horticulture combo pack