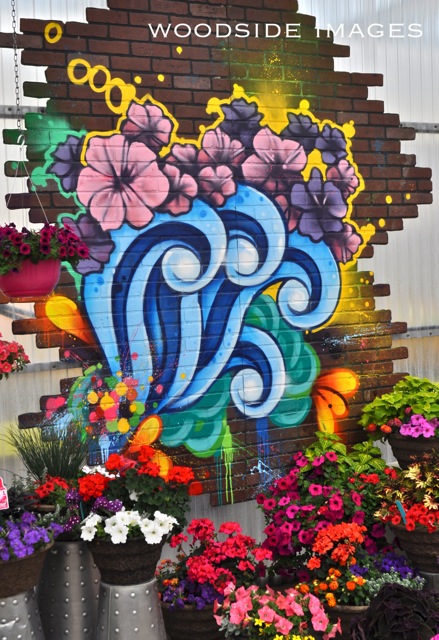 Last week I spent a few days with Jeanette Sinclair (of Woodside Images) in Southern California's charming little town of Santa Paula, visiting Ball Horticulture's Spring Trials to see what new treasures they had to offer the plant world.
For those of you who aren't familiar with Spring Trials, Jeanette compares it to New York's Fashion Week.  And if that doesn't clarify things, then maybe their website's description will help:
During the course of a week, the world's prominent plant breeders, propagation specialists, growers, marketing professionals and plant enthusiasts present, share and discuss the floriculture industry's bounty at several open houses throughout California. This multi-day series of invitation-only events showcases the building blocks of the world's greatest gardens and landscapes and the industry it spawns.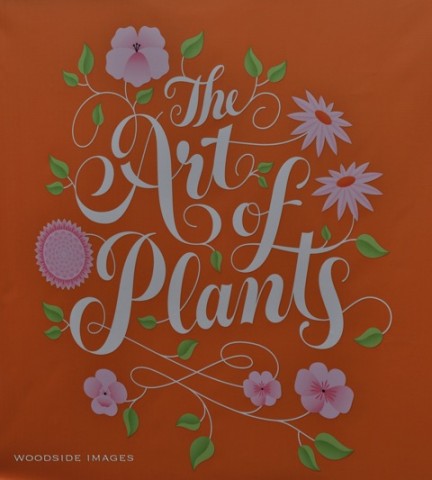 Since this was my first time at Spring Trials I really had no idea what to expect, but I assumed I'd be slogging through muddy rows of plant after plant after plant – an uncomfortable combination of crowded Garden Shows mixed with recently-rained-on nurseries.
I couldn't have been more wrong!  And I couldn't have been happier that I was so wrong!
I can't speak for all of the trials, but Ball Horticulture's open house was nothing short of a visually stunning, artful, and well-organized event.  In fact, it was the pairing of artwork with specific plant selections that really caught our eye (specifically Jeanette's, as she's the one who took these amazing photographs) and turned this event into what it was:  an event showcasing the Art of Plants.
Come and see for yourself….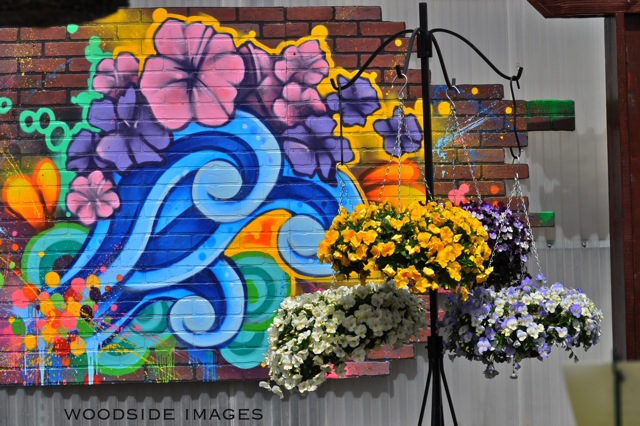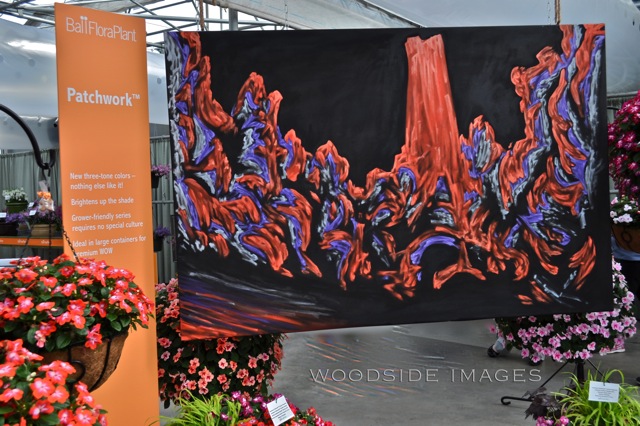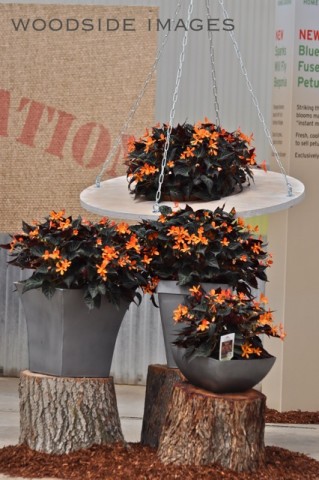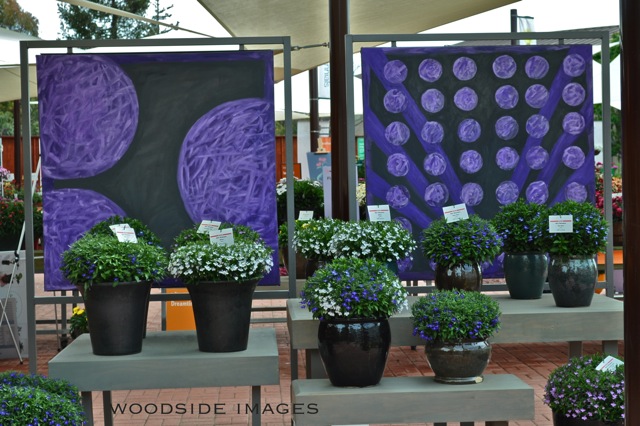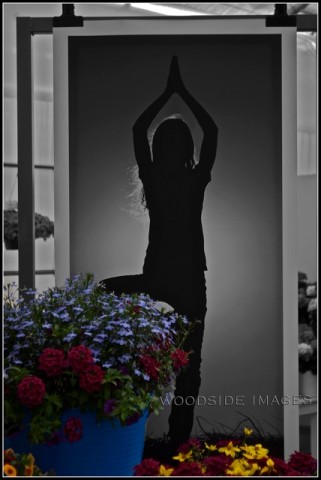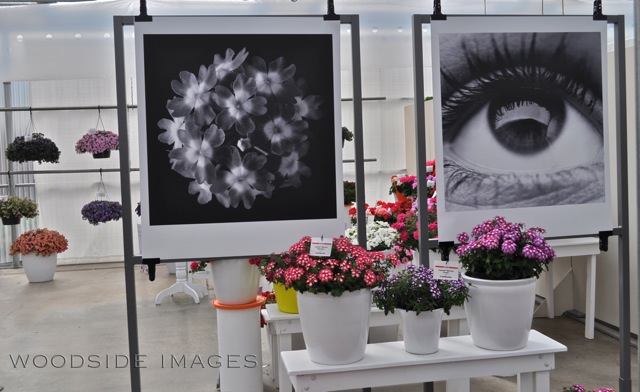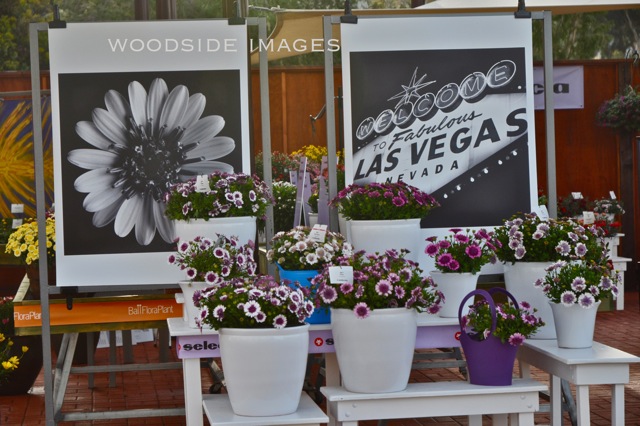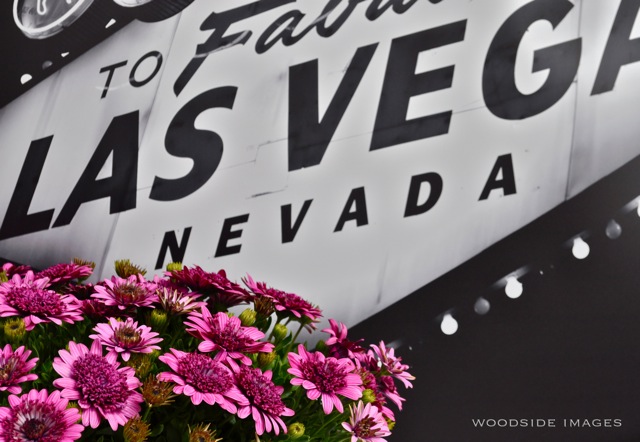 All of the artwork had something to do with the plants with which it was paired, whether it was color, mood or tongue-in-cheek humor.  This was one of my favorites – a Las Vegas sign showcasing a new line of double osteospermums that, unlike traditional osteos, never close.  Yes, the flowers of this new selection stay open 24/7 just like….well, you get it now, right?
Stay tuned for more about the plants that really caught my attention, the first of which will appear in the debut of Horticulture Magazine's brand new online magazine Gardeners on the Go, appearing in just 2 days!