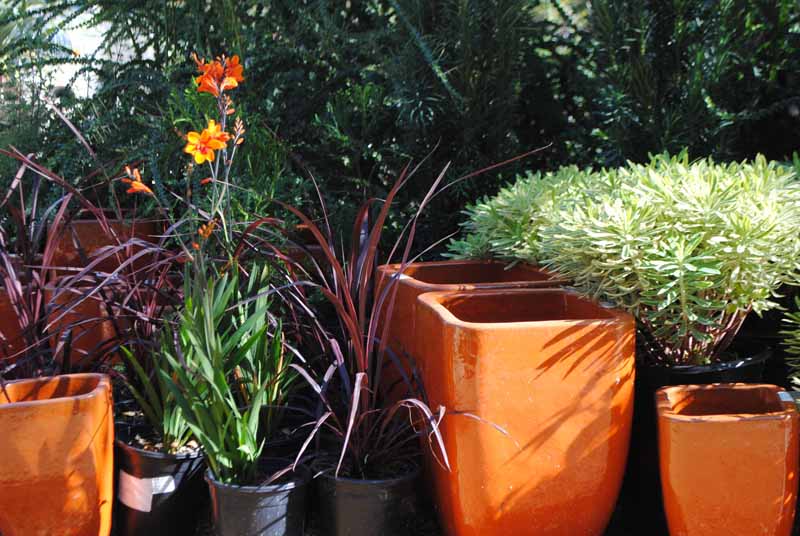 A few weeks ago I spent an afternoon at Flora Grubb Gardens as I needed a little inspiration for some upcoming container projects.  Flora never lets me down!  It was a beautiful fall day when the sun's gentle rays allow everything to glow just a little bit brighter.
For those of you not familiar with this San Francisco nursery, suffice it to say Flora does an amazing job of providing the most beautiful specimens of Mediterranean plants artfully paired with her collection of jaw-dropping containers. Color, texture and form are perfectly echoed in both the plants and their containers.
Who, I ask, could possibly leave here without loads of inspiration?  Not me!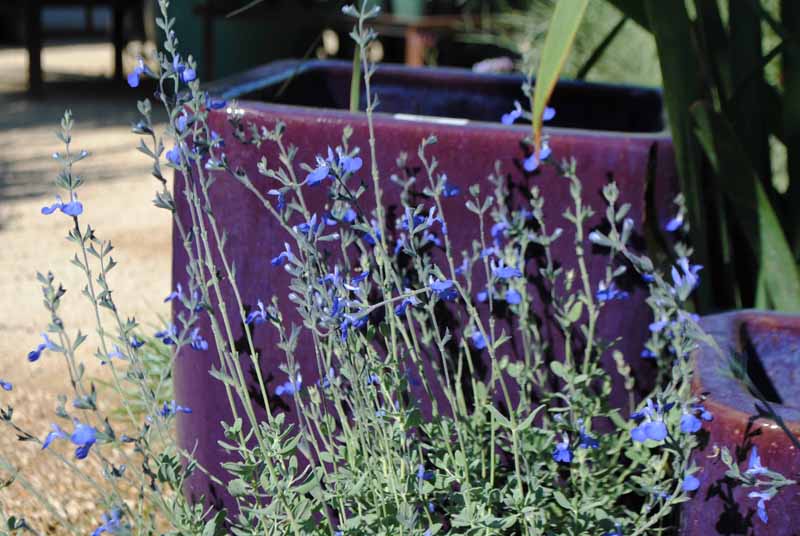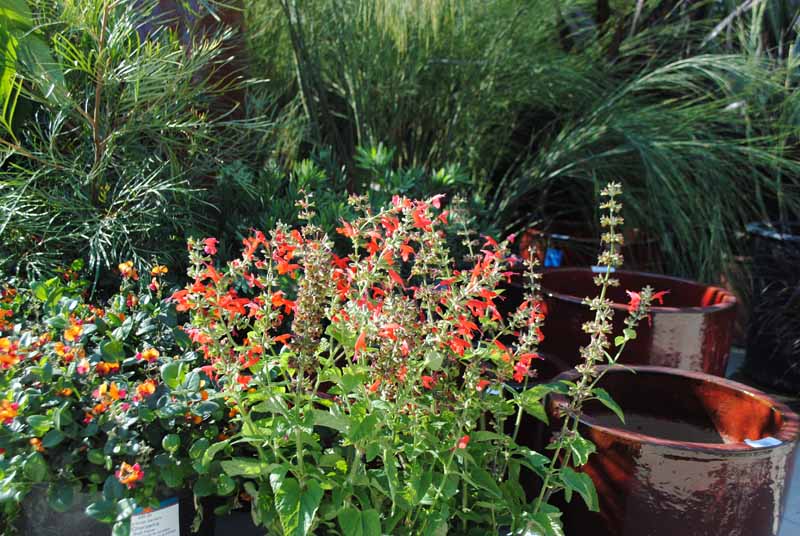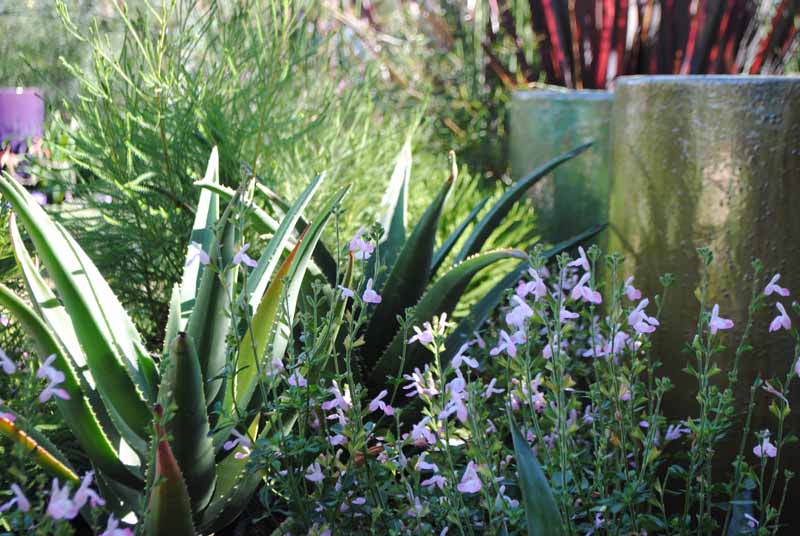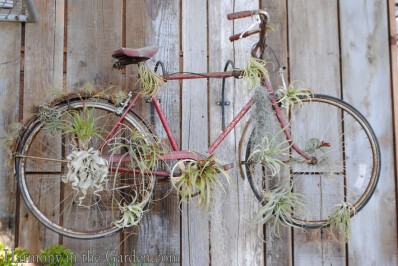 Okay, I know this is a stretch, but it's sort of a container for the tillandsias, right?