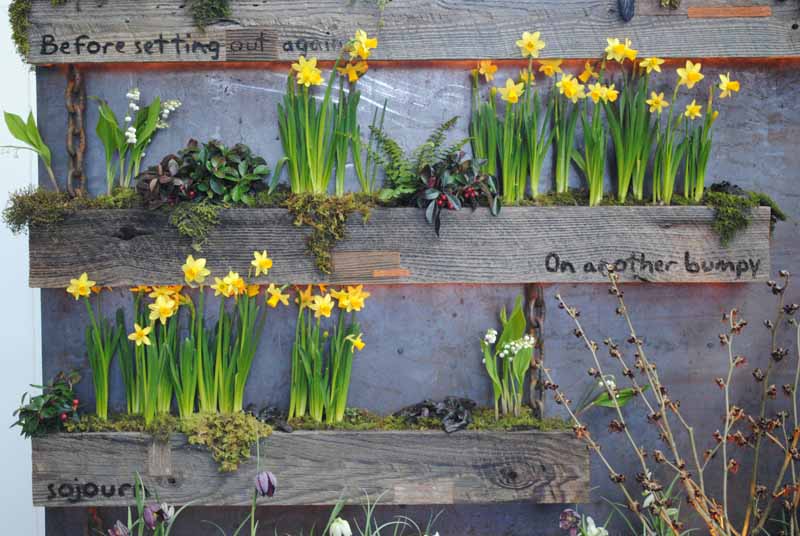 Last week I attended Seattle's fantastic Northwest Flower and Garden Show, and was thrilled to see so many different interpretations of living walls.
Here's a sneak peek – ranging from walls planted with tropicals (by far the most common), succulents, or even moss.
My favorite are those using one-of-a-kind structures, using uncommon plants.  Like this delightful wall created by Judson Sullivan of Cultivar, LLC.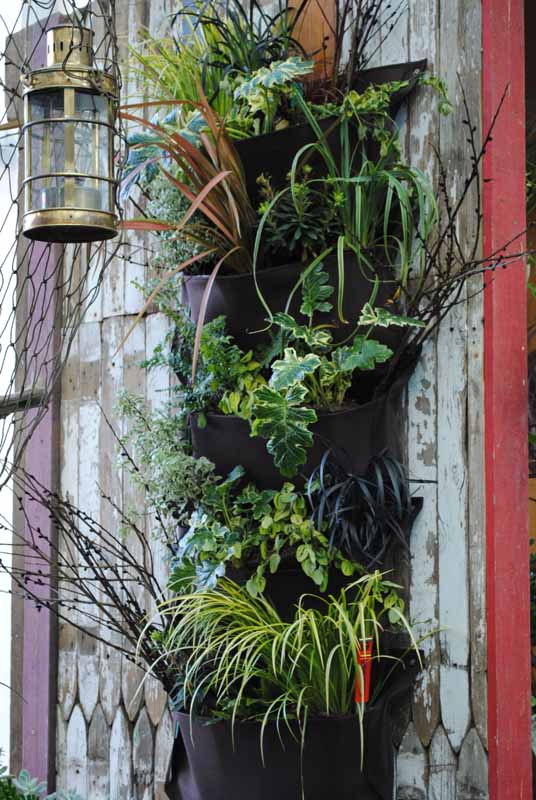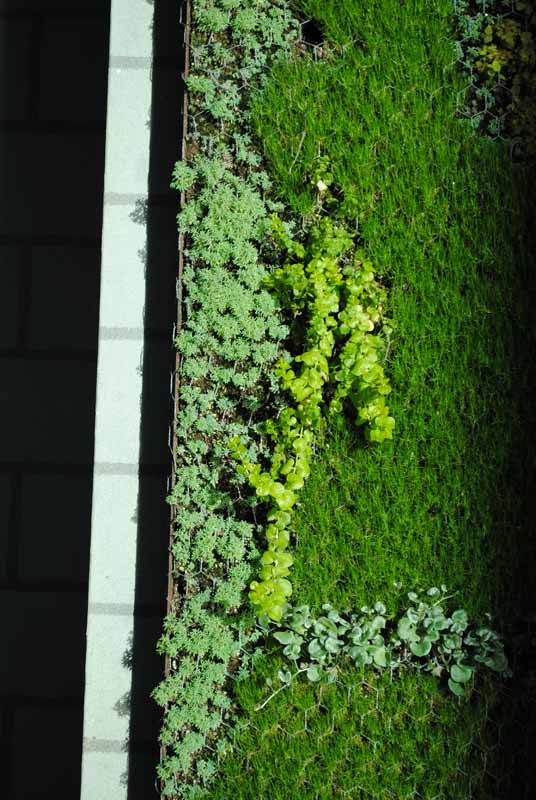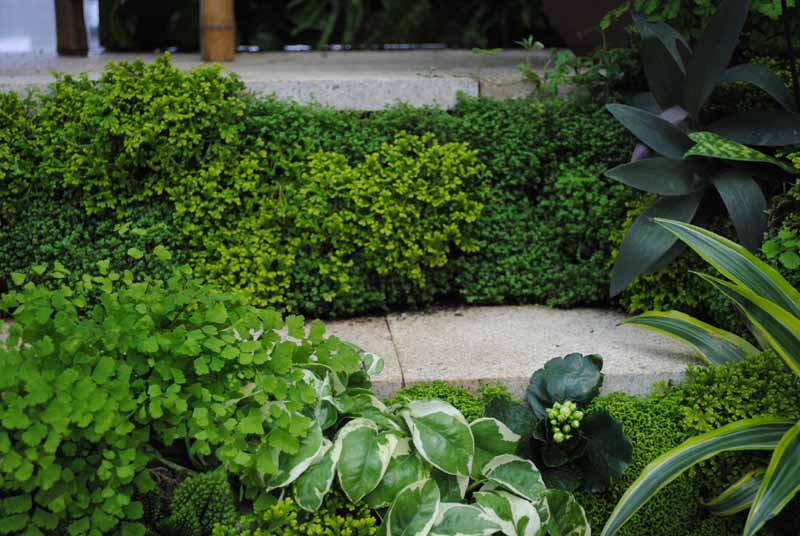 Even the risers in between stairs are planted – sort of 'mini living walls'!