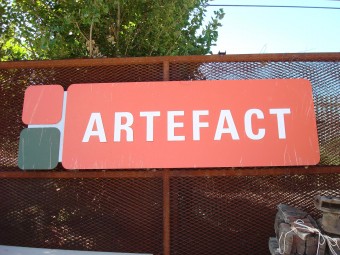 Warning:  This is not your grandmother's typical garden shop.  
Welcome to Artefact Design and Salvage, located at the Cornerstone Gardens in Sonoma, California, and it's just the thing to clear out the cobwebs of winter and kick-start your imagination!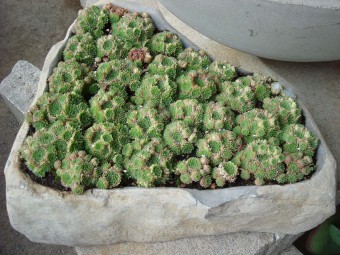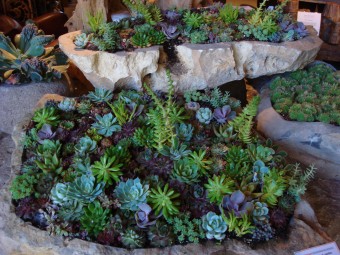 It's not quite a traditional nursery, with row after row of plants to buy, with only the occasional container of sedums or air plants.  But when you walk through the front doors, THIS is what you'll find – giant rooms filled with a most impressive display of one-of-a-kind garden art.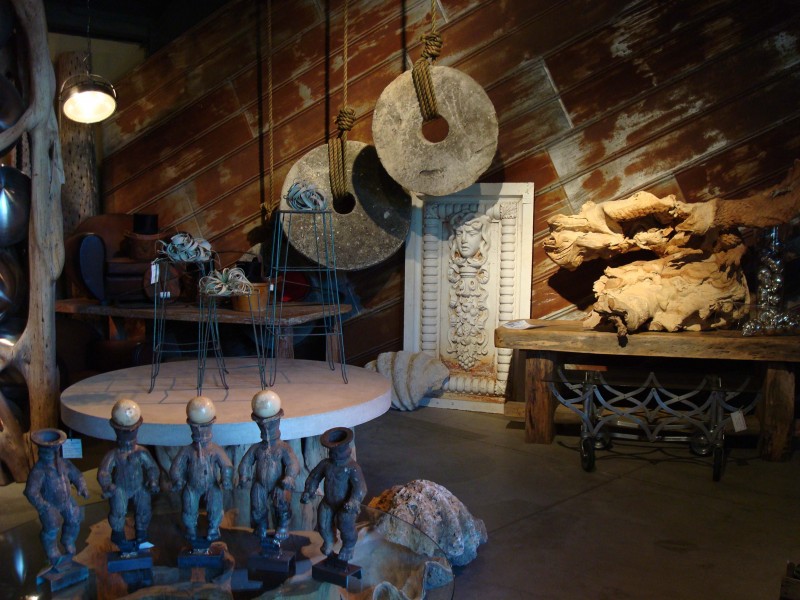 And when you're finished marveling at the displays inside, mosey on outside and your senses will be delighted with the 'junk-yard-meets-garage sale-meets-Parisian flea market' finds.  
Be still my beating heart!