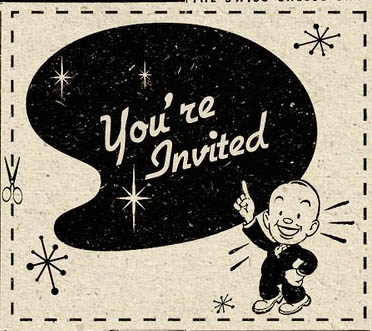 Ta Da!  Today is the official launch of our book Garden Up! Smart Vertical Gardening for Small and Large Spaces. To celebrate, Susan and I are hosting a cyber book party, complete with door prizes and party favors – and you're all invited!
Of course, two blogs isn't much of a party, and if you've followed the progress of the book, you know that we never could have written it without the help of some of the most talented bloggers, gardeners and photographers out there.  When we started looking for co-hosts, who better to turn to than some of the contributors who made the book possible?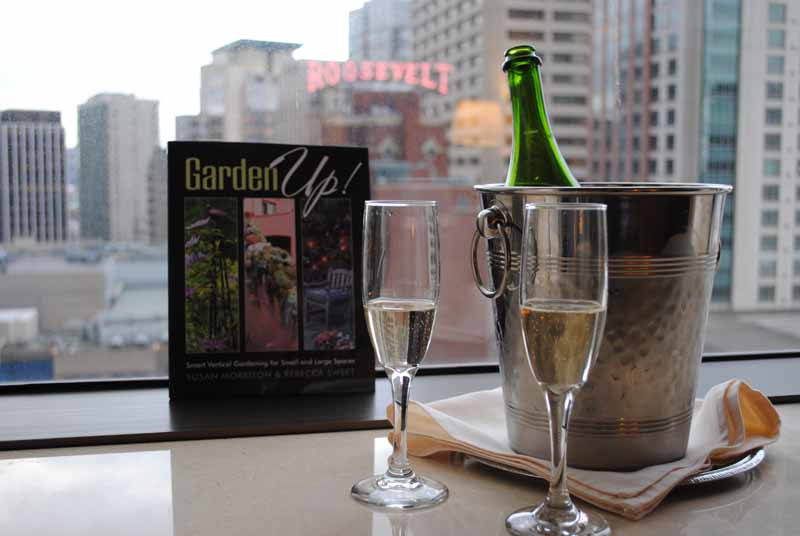 Not familiar with our book Garden Up?  Filled with design tips, plant ideas and over 200 photos, Garden Up! offers inspiration and how-to information for enhancing any outdoor space with vertical elements.  We cover everything from living wall projects (simple enough for a home gardener to tackle) to creative solutions for blank walls and narrow planting beds.
For a peek inside the book, information on upcoming media and speaking events, or to learn more about us, be sure to visit our website www.morrison-sweet.com. The book is available from Amazon and Gardenbookstore.net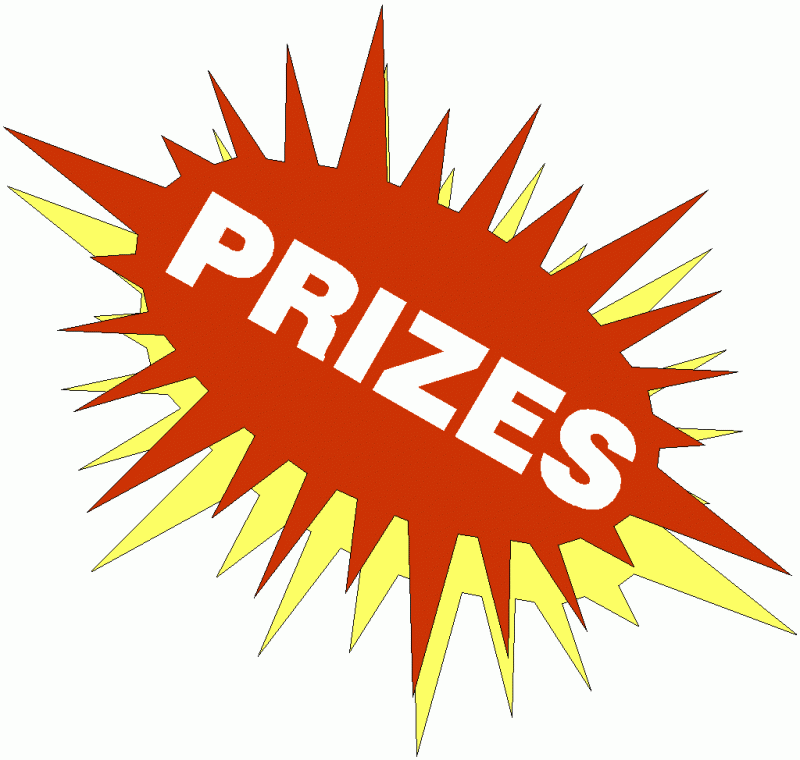 And now for the good stuff – Door prizes!
With seven co-hosts, this book party has something for everyone.
Every blog is offering something different, and all you have to do for a chance to win is leave a comment! It's that easy!
Winners will be chosen randomly.  The contest runs for a week, so check back on March 21 to see if you're one of the lucky ones. The more blogs you visit, the more chances to win!
Grab a cup of coffee & have fun seeing which prize(s) you hope to win!
1.  In my own garden, I use lots and lots of creative layering to not only provide privacy from neighbors, but to add height and vertical interest, as well.  And part of that layering means growing UP – waaay up!  One of my favorite tools to reach those 'just out of arm's-length' wayward branches is Fiskar's telescoping bypass loppers. Fiskar's is generously offering these loppers, PLUS their super-cool Cuts-More scissors as well as their reinforced Kangaroo Garden Container to put those pruned branches in! How's THAT for an awesome prize!!
2.  Angela Davis of My Rubber Boots is giving away a $25 gift cerificate from Peaceful Valley, known online as GrowOrganic.com, an organic nursery and garden store with a spectacular range of edible seeds, starts and pretty much everything you need to grow your own edibles.
3.  Over at Digging, Pam Penick is giving away an incredibly cool succulent wall art kit from Robin Stockwell's Succulent Gardens. The perfect way to start your own living wall!
4.  Jim Martin from Compost in My Shoe has a $50 gift certificate from Annie's Annuals to hand out to one lucky winner!
5.  Jenny Peterson of J. Peterson Landscape Designis featuring a $75 gift certificate from High Country Gardens.
6.  For those of you thinking about trying out a living wall at home Laura Schaub is giving away a Woolly Pocket on her blog Interleafings.
7.  And H. Potter has a stunning Nouveau Leaf Wrought Iron Trellis (just perfect for vine to scramble up!) over on my co-author Susan Morrison's Blue Planet Garden Blog.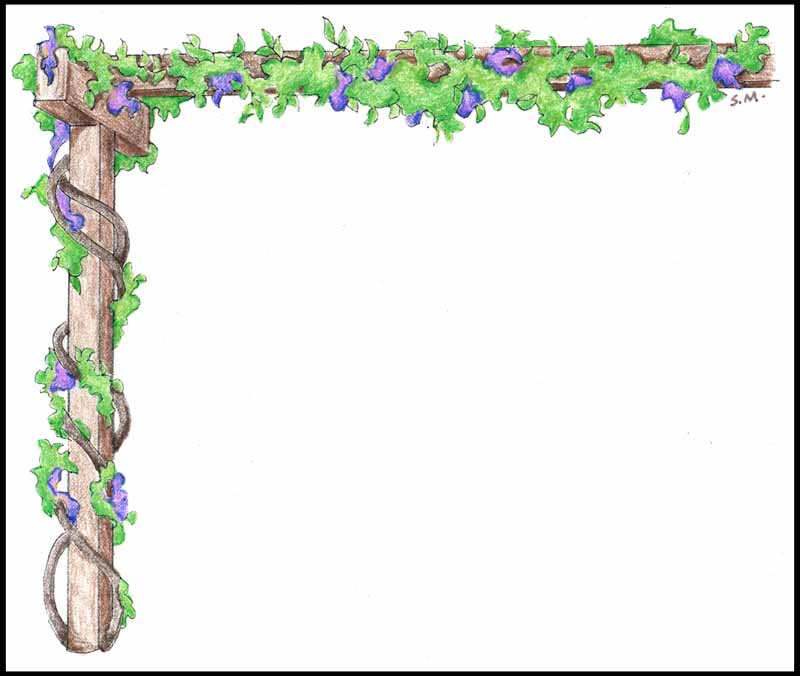 But Wait – there's More! Party Favors!
In honor of the Order Now! tactics used by infomercials and gym memberships, Susan and I are offering a signed bookplate to the first 100 people who purchase the book.  We're working on the honor system so there's no need to prove you made a purchase.  Just send an email with a mailing address and who you would like the book inscribed to at susan@morrison-sweet.com