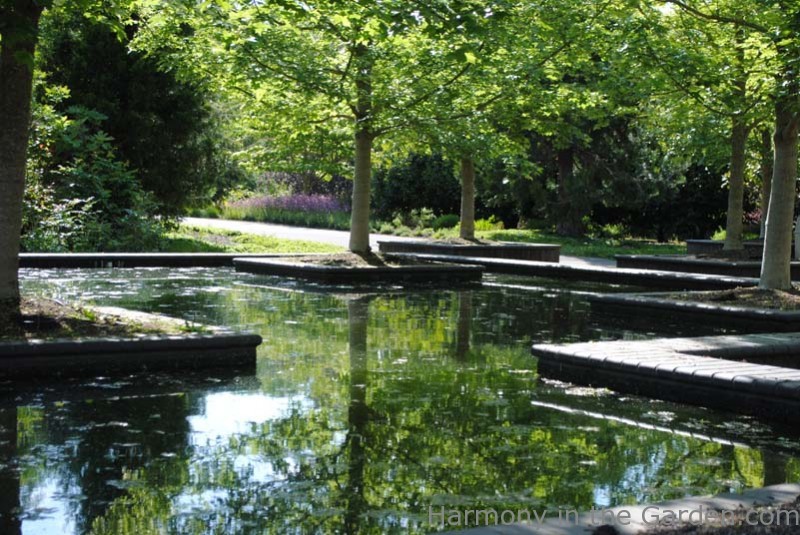 A few weeks ago I had the pleasure of speaking at The Oregon Garden, located in the stunning Willamette Valley town of Silverton. I am so fortunate that I had booked an extra day for this trip as I was completely unaware of the sheer magnitude of this impressive garden.
More than just a beautiful space, this garden consists of 80 acres of teaching and demonstration gardens, all seamlessly flowing from one to the next. Conservation is a theme that runs throughout the gardens, from teaching about the importance of local water eco-systems and forestry to helping gardeners create their own water-wise gardens.
While one day wasn't nearly enough to capture the essence of this impressive garden, I'll do my best to give it a try.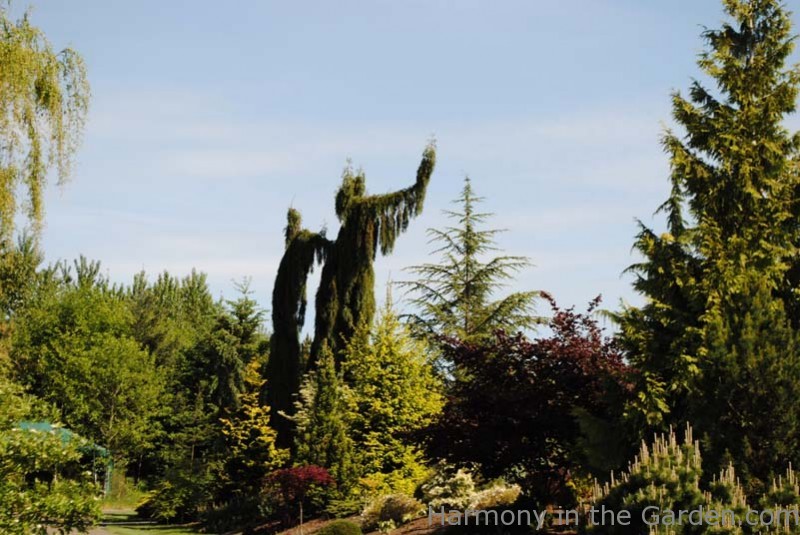 I'll start with the Conifer Garden, where this graceful beauty (resembling a woman looking over her shoulder at the shawl draped over her arm) rises to greet you.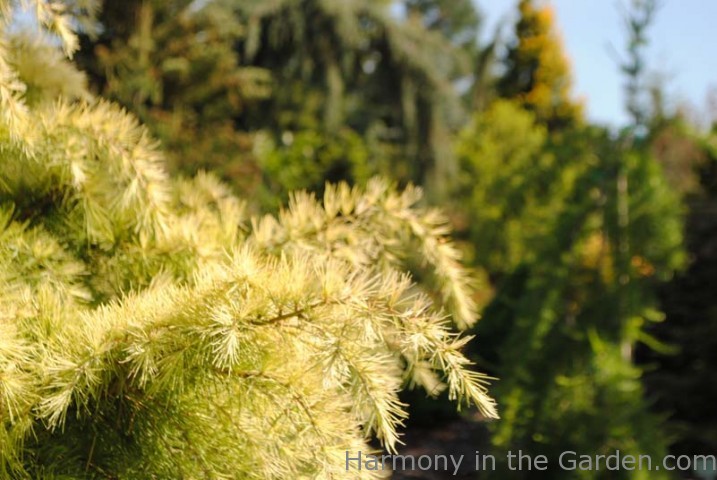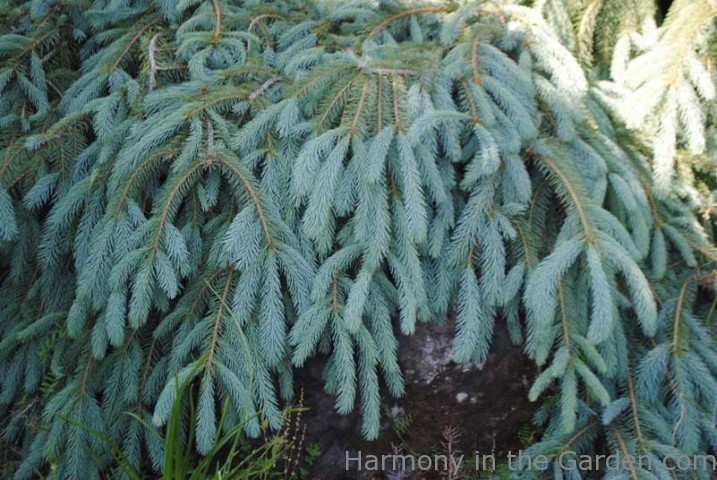 The soft gold needles of the Himalayan Cedar and the weeping, steely blue Engleman Spruce were two of my favorites.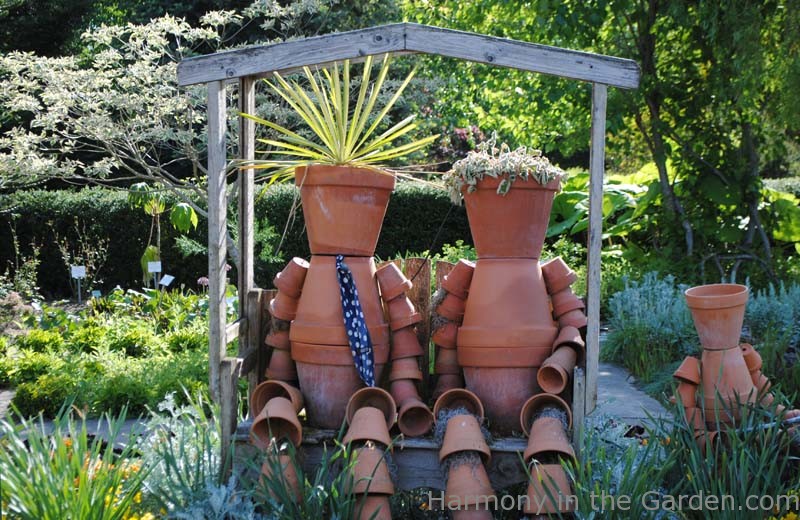 As you enter The Childrens Garden, you're greeted by this family of pot-people, welcoming kids to explore a Dinosaur Dig, Tree House, Hobbit House, and a 'true' outdoor room.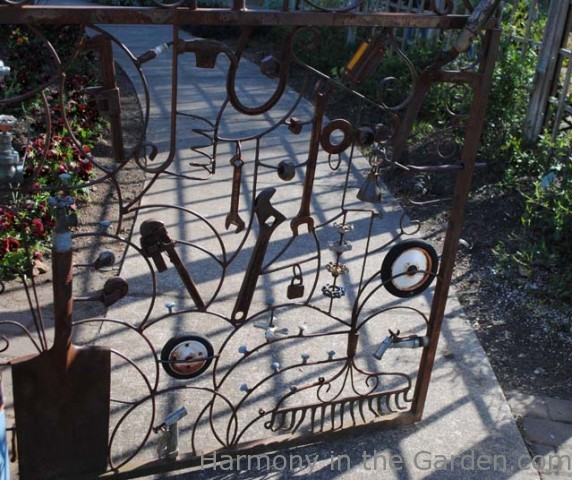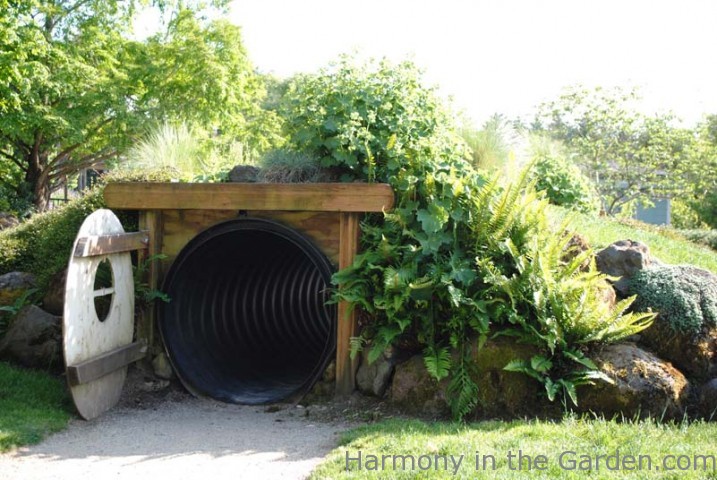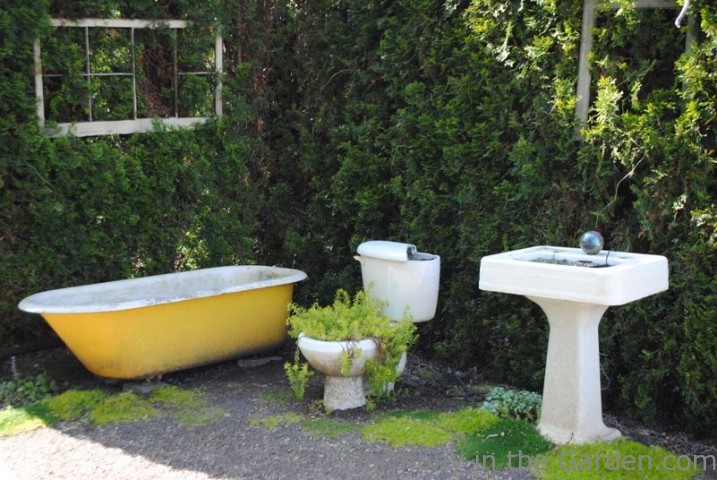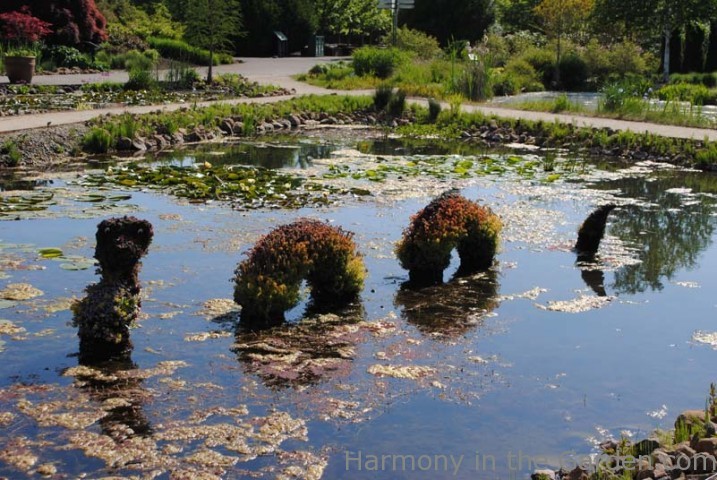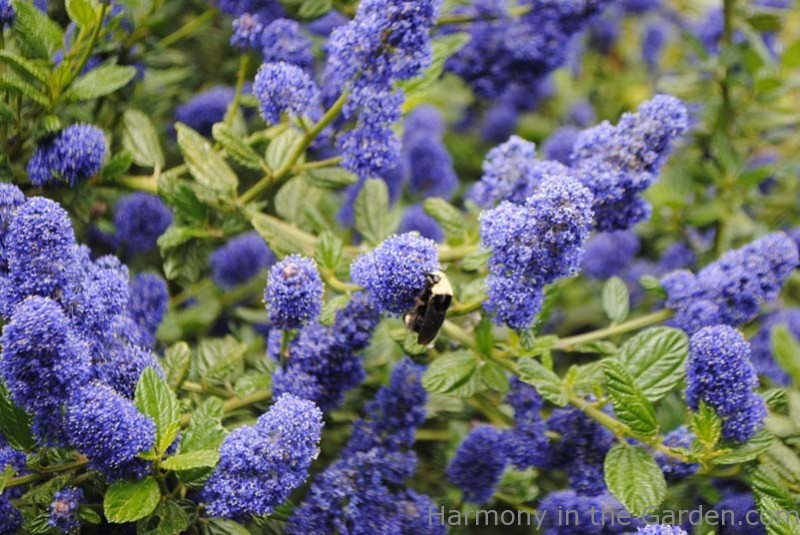 Native plants are given high priority and are woven throughout the various gardens.
In their full glory, these native plants not only show just how beautiful they can be in your home garden, but also how important they are in attracting much-needed pollinators.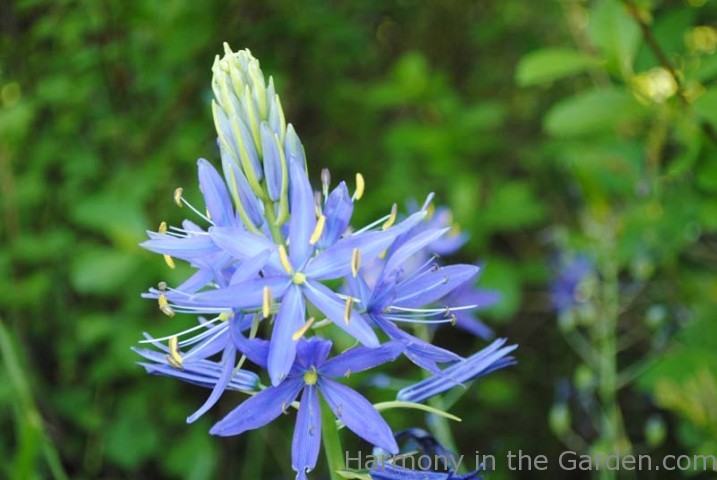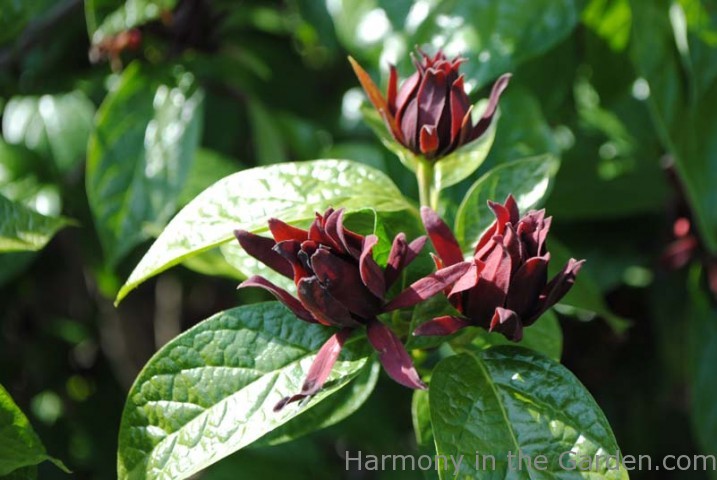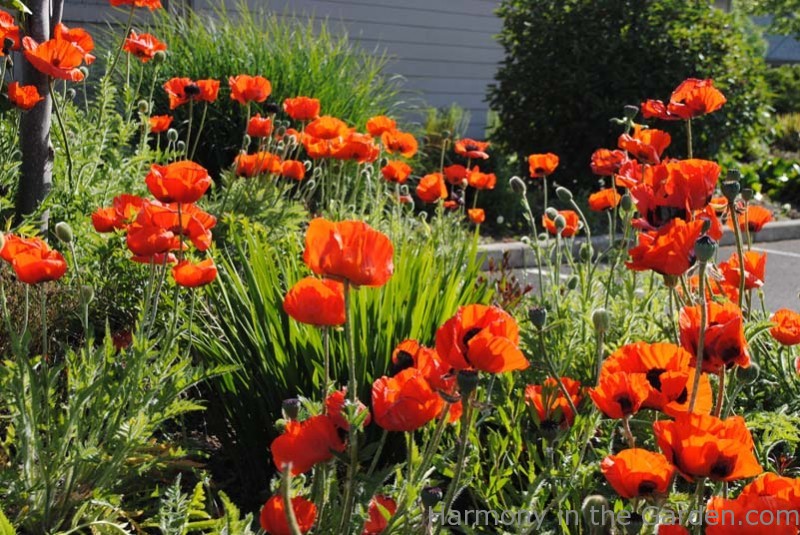 In addition to emphasizing native plants, those that are drought tolerant are planted everywhere.
Like these fiery Oriental poppies that are thriving in the parking lot!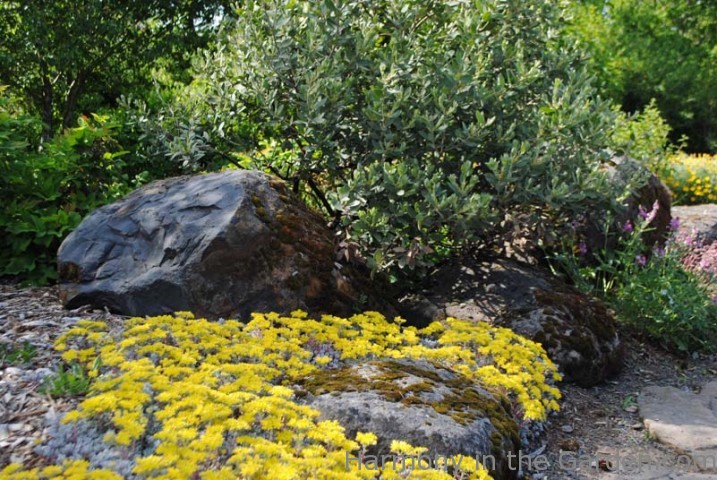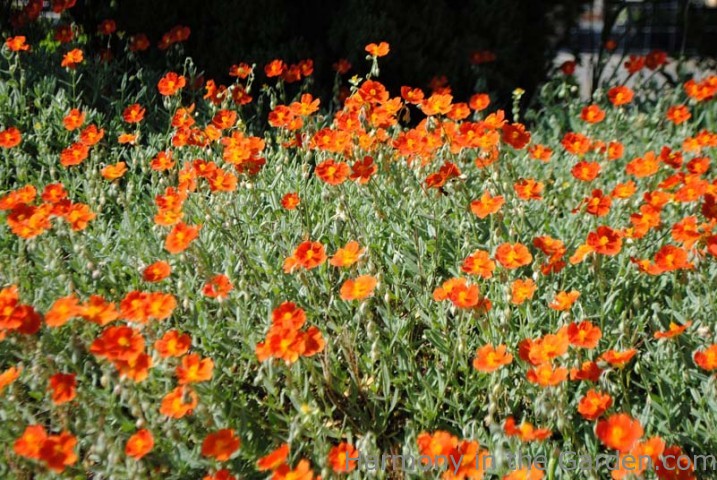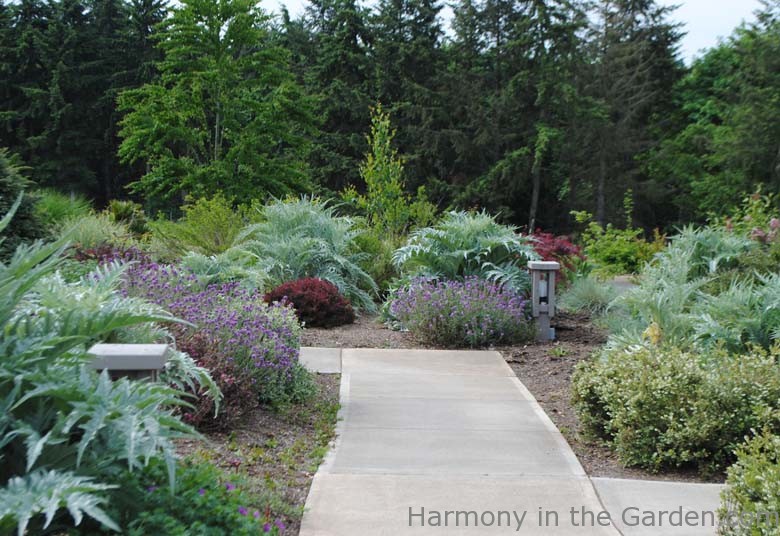 Planted throughout the ornamental beds were some of the most beautiful artichoke plants I've ever seen.
Artichoke plants not only provide stunning contrast with their highly structural leaves, when the artichokes are left to bloom they turn into giant purple thistles adding yet another level of interest to the garden.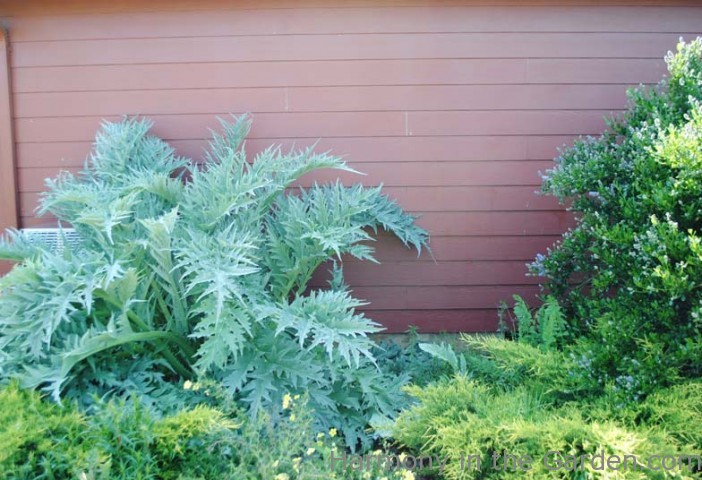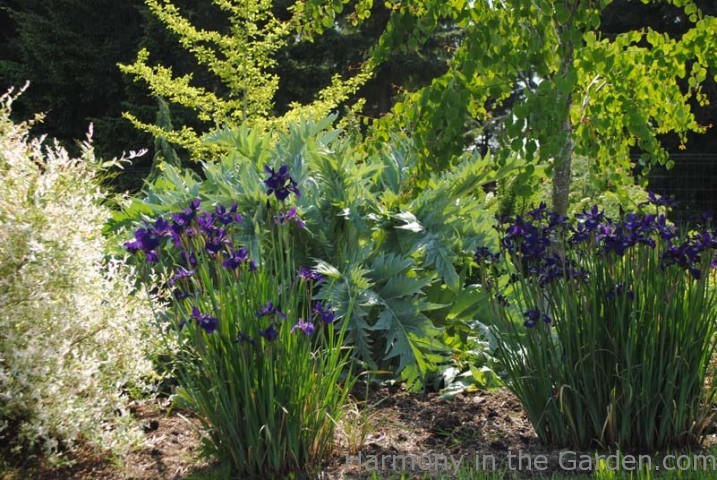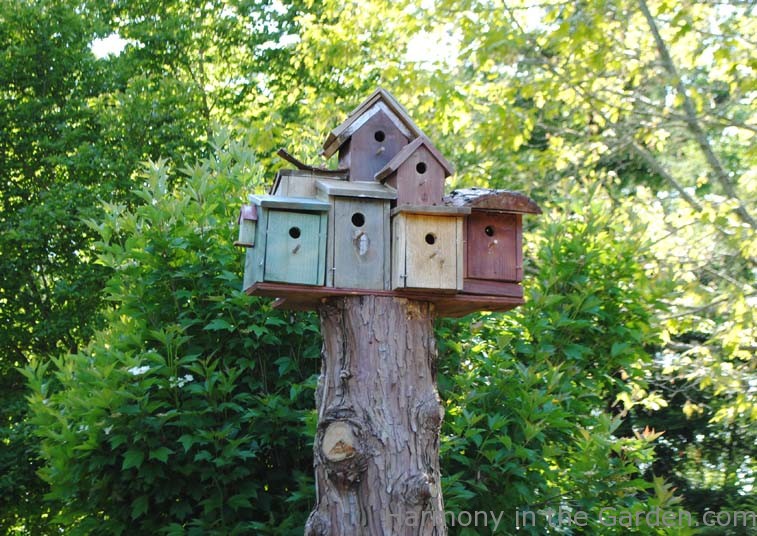 And what garden would be complete without homes for birds and bats?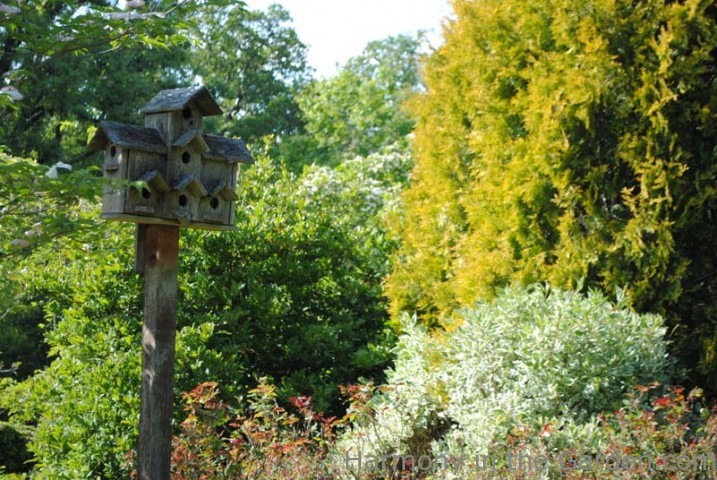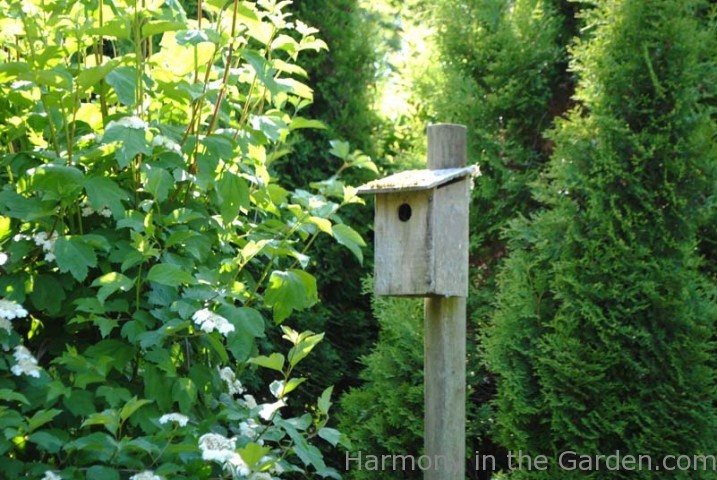 While this is just a small taste of what you'll experience if you visit The Oregon Garden, I hope you get the chance to experience it for yourself.  And if you do, make sure to allow at least a few days!
I'm curious – what are some of your favorite public gardens?