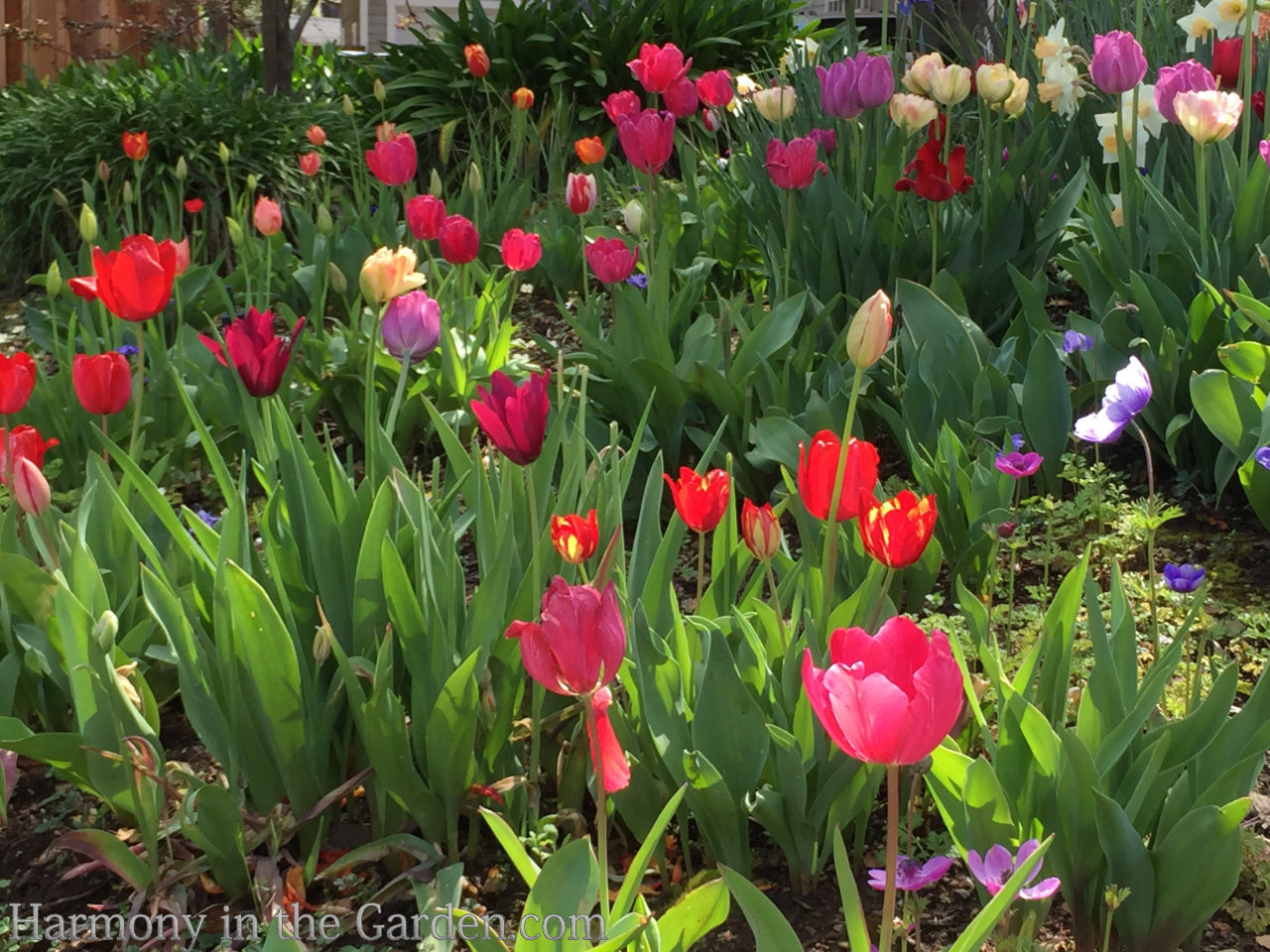 I had both the world's worst and the world's best manicure yesterday.
For my birthday, my husband gave me an indulgent day at the spa gift certificate, complete with a facial, massage, lunch, and a mani-pedi.  
I didn't really want the manicure because, let's face it, for us gardeners, a manicure lasts about as long as a daylily's bloom.  But I couldn't turn it down, so off I went.
I brought along a gardening magazine, and the young Vietnamese woman who was doing my nails couldn't stop craning her neck to see the pictures.  
She finally spoke up and told me how much she loved gardening and couldn't believe the magazine had such beautiful photos (it was Fine Gardening, by the way.) 
She was a gentle woman with the softest voice I'd ever heard.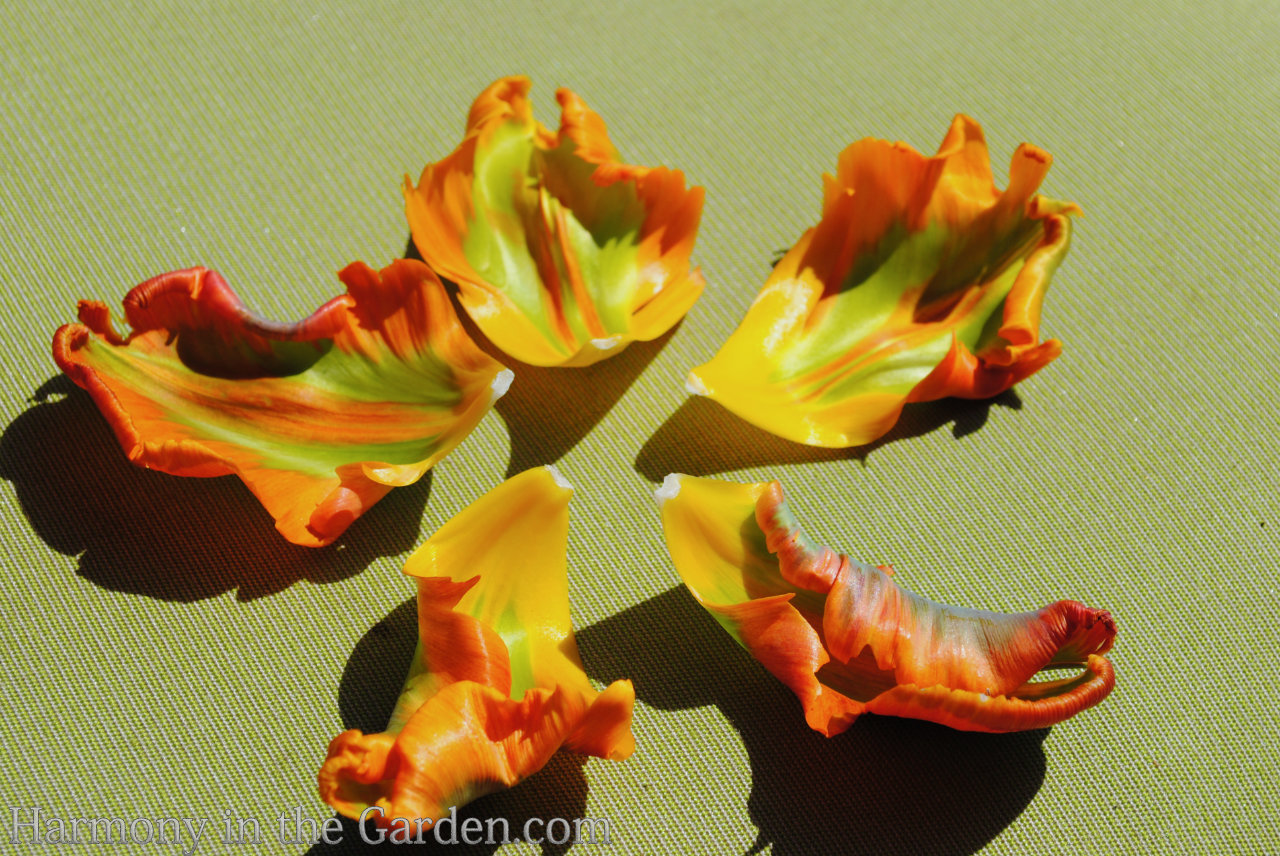 In her barely audible voice, heavy with a Vietnamese accent, she then told me how she loved looking out the salon's window at the bed of tulips in full bloom.  
And how during the terrible storm we just had, she'd watch the tulips bend over to the point of snapping while being pounded with rain, and she would quietly pray that they  'hang in there.' 
Then the winds came, and she thought they'd certainly be destroyed, yet they still survived. 
She couldn't believe they weren't completely decimated during the 10-day storm.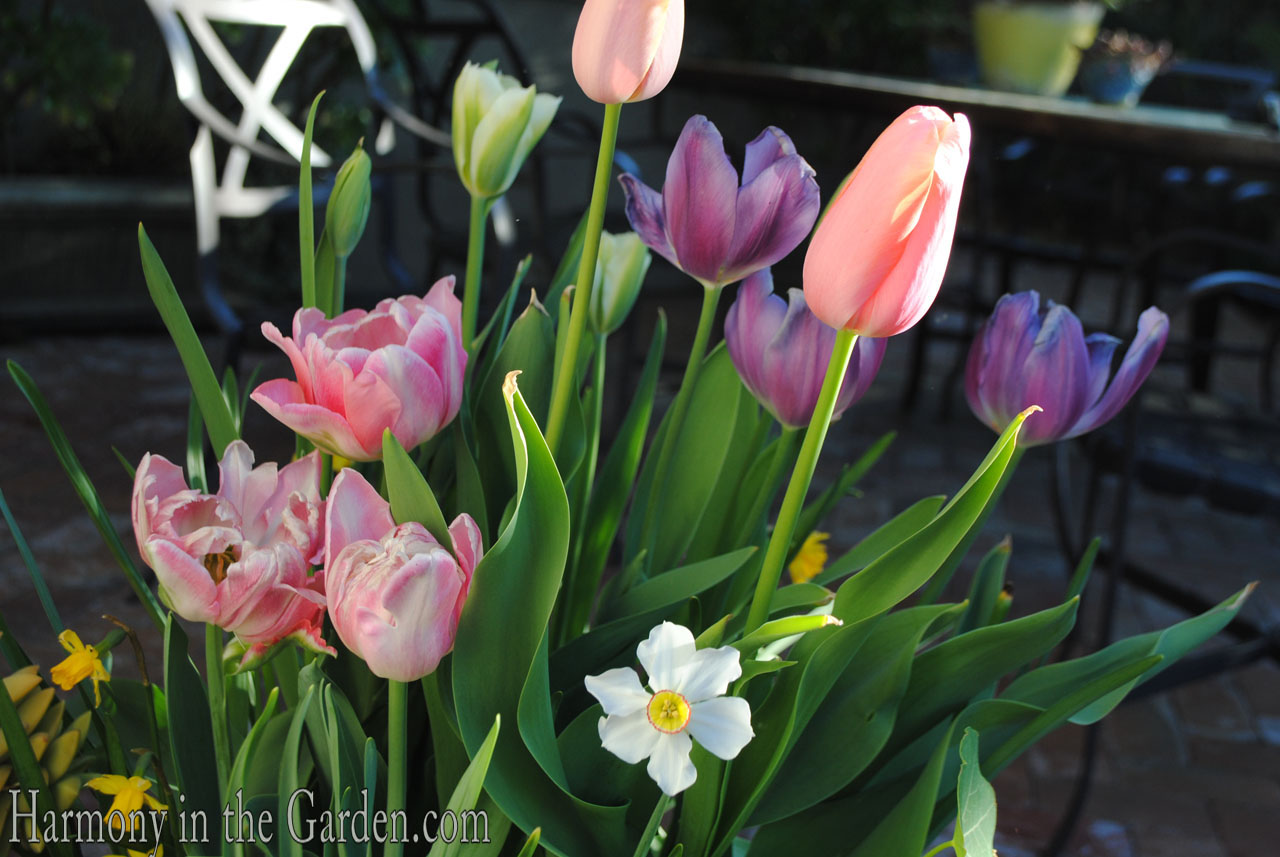 While telling me all about the tulips, she looked at my magazine and occasionally glanced at me (not really paying attention to polishing 'within the lines'-ha!)  
But that was okay, the polish would chip off anyway before the day was done, and I so enjoyed seeing her happiness when telling me all about the tulips.
She then switched topics and asked if I had any children, and when I asked her the same question, she got even quieter.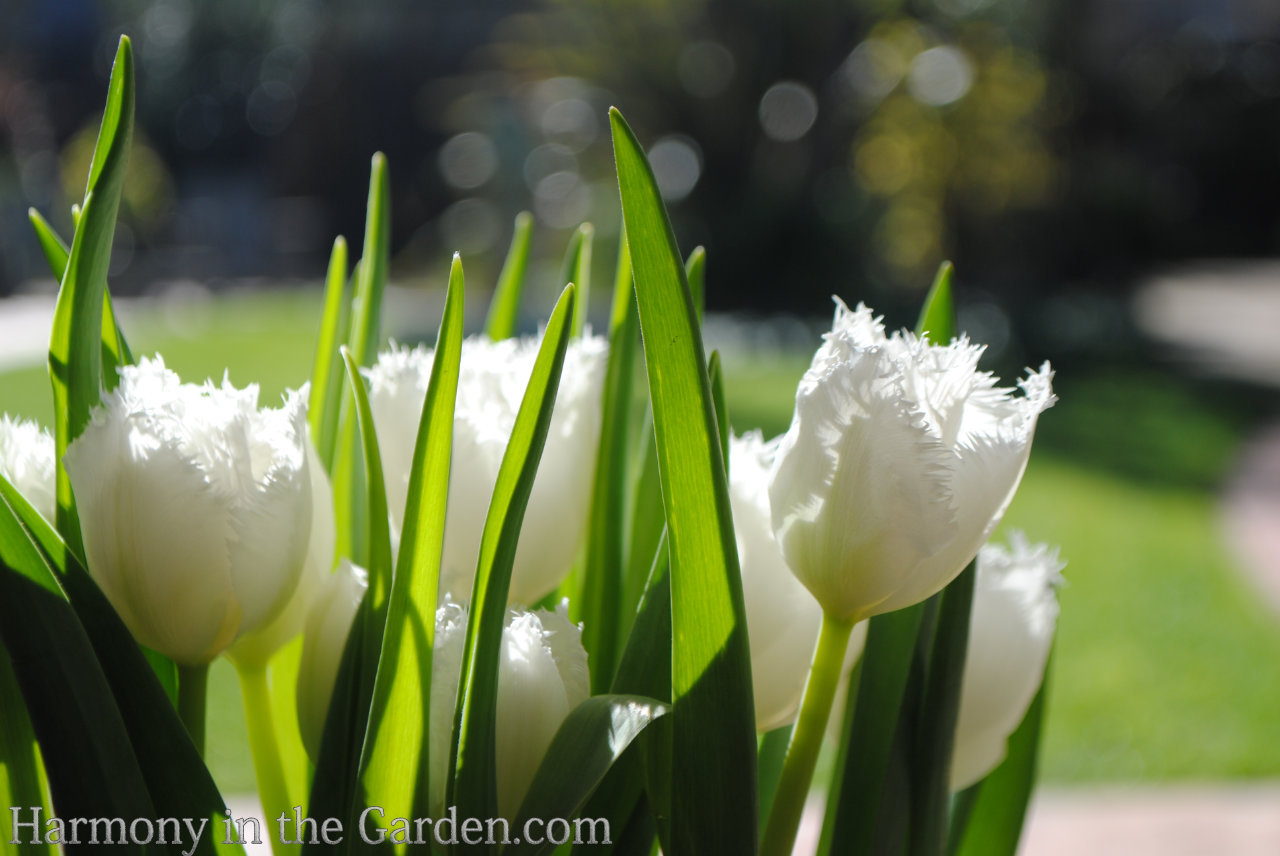 A year ago, she had a miscarriage, she quietly whispered, and her heart was still so heavy she couldn't think about another baby for at least a year. 
She told me three times how much she 'loves all babies.  All babies…' and was so, so sad. 
I saw the obvious analogy right away.
I asked if she thought she was like those tulips in the storm, bending to the point of breaking, waiting for it to end.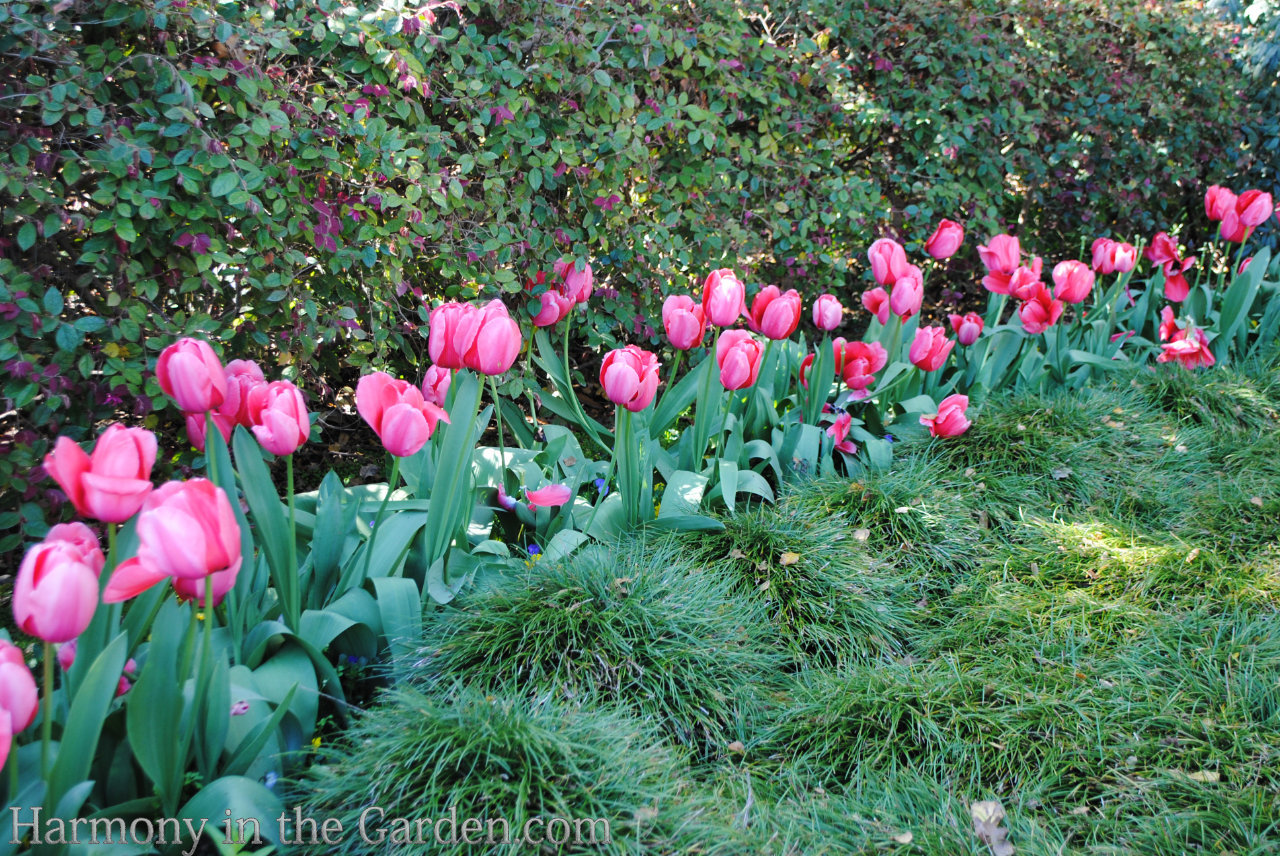 By now, the tears were freely flowing as we tried our best not to let the other women in the nearby chairs see this tender moment.  
And my polish?  Forget about it – while wiping away the tears I proceeded to drag it through my hair and that was the end of that. 
When the day was done, I gave her the magazine that she couldn't stop looking at, and left feeling so grateful to hear this woman's story.