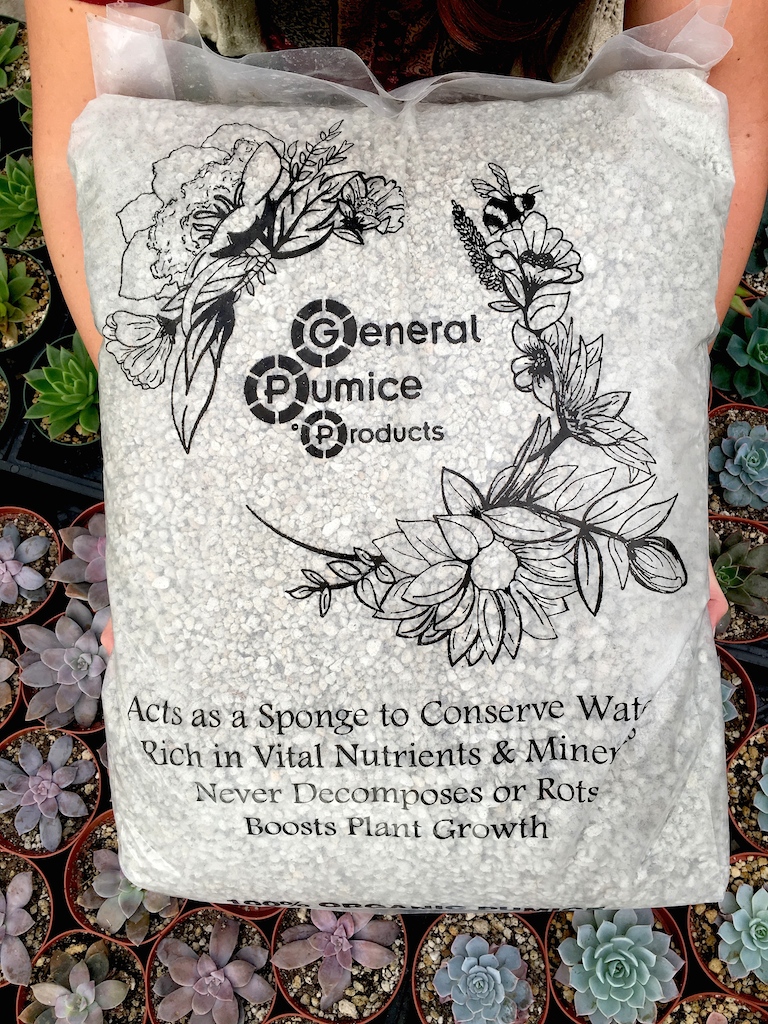 Let me introduce you to the dynamic brother/sister team, Lexi and Austin Petelski, who own General Pumice Products.
These young and dynamic gardeners own two California pumice mines and have offered to explain the differences between pumice and perlite.
Those of you who love to plant succulents will especially appreciate pumice, as it not only helps absorb and slowly release water, but it helps aerate the soil at the same time.
Pumice is a fantastic way to help prevent your succulent containers and water-sensitive plants (ie: leucadendrons, euphorbias, proteas, grevilleas) from sitting and drowning in pooled water.
Okay, on with the interview!
1.  You're both so young!  When did you realize you wanted to own and operate a pumice mine?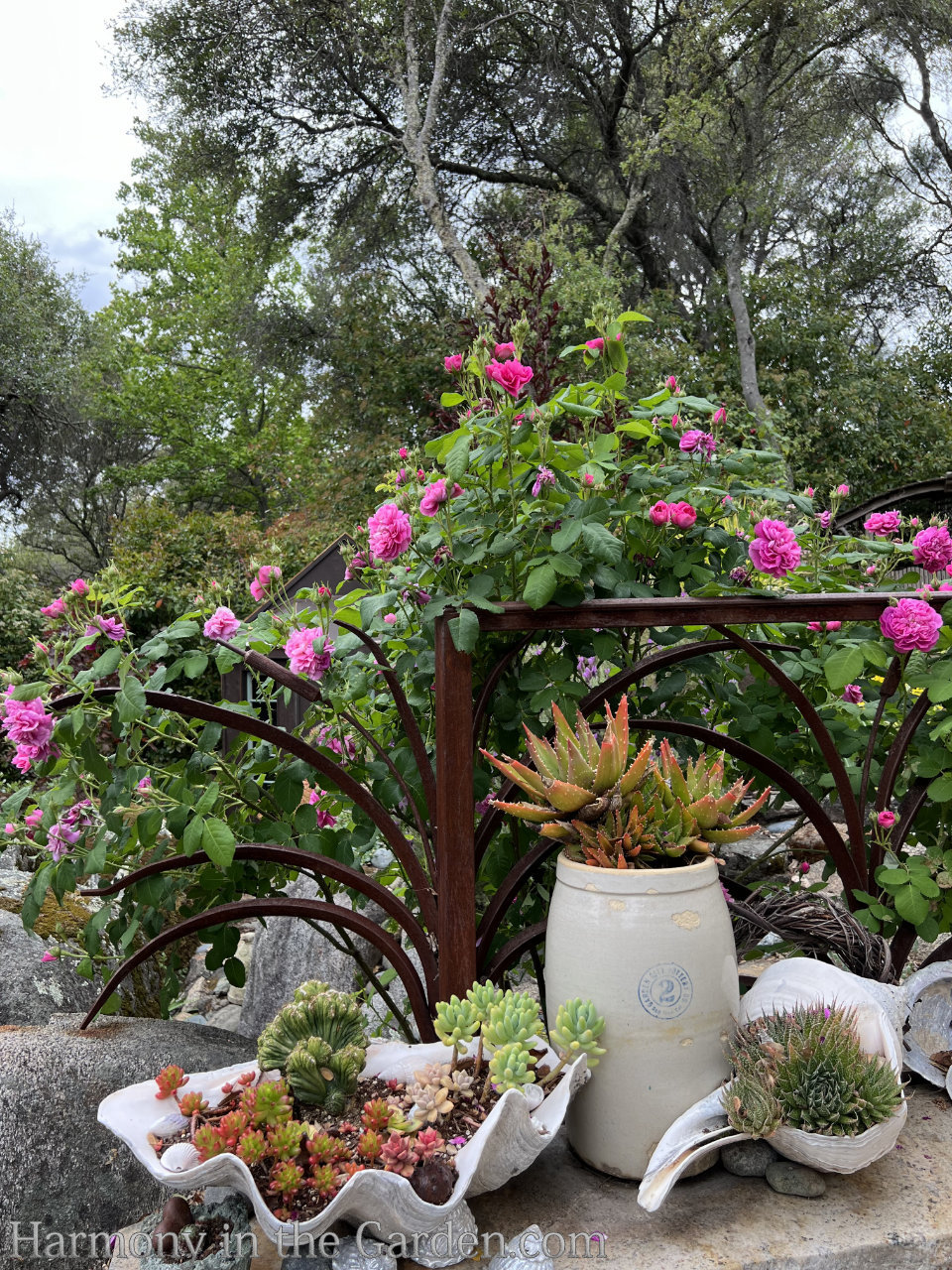 Truthfully, we never in our wildest dreams would have guessed this was going to be our future. My brother and I were never involved in the horticulture world before acquiring the pumice mines.
Our family has been involved in heavy machinery and construction for the last 40 years and one day, seemingly out of nowhere, we heard about 2 pumice mines in California that needed to be reclaimed.
Our dad, being the entrepreneurial wizard he is, saw them as a great asset so we purchased them, reclaimed, and extensively renovated both mines.
After purchasing the mines we started researching the markets and uses for pumice, other than the common "thing you scrub your feet with", and were overwhelmed with the massive opportunities that pumice offers. 
We saw an extreme demand for pumice in horticulture, yet no supply for horticulture customers locally because the conditions of the mines before we purchased them.
At that point we then started pursuing nurseries and the gardening market full time, and absolutely fell in love with the industry. We started selling to wholesale growers, soil companies, farms etc. and the business just started exploding.
2.  So, what's the difference between pumice and perlite (and other similar products on the market)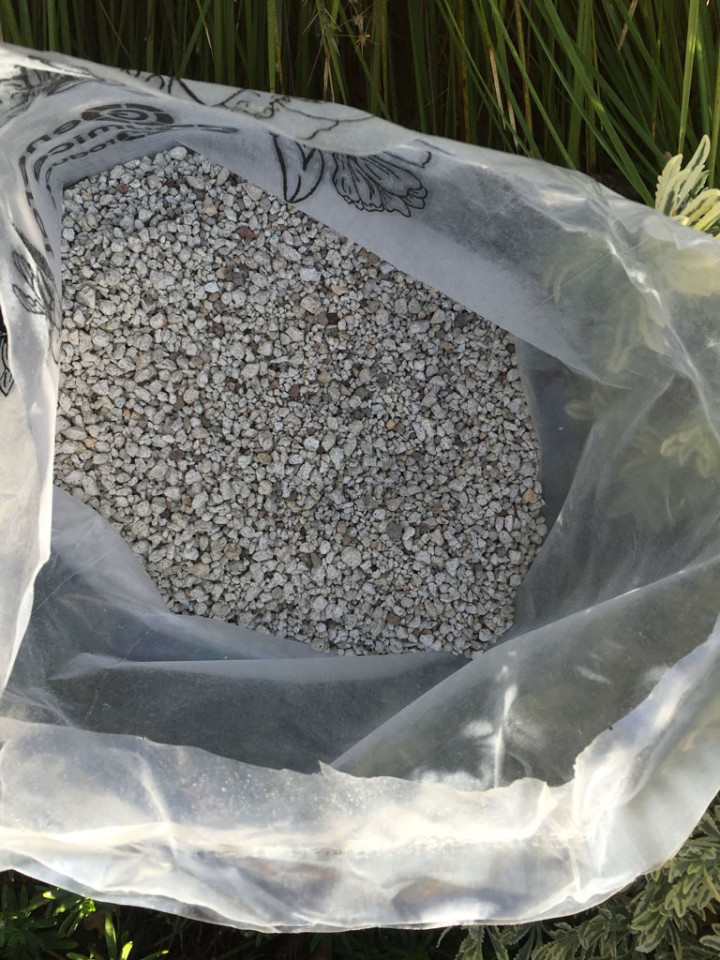 Oh boy, where to even begin!
1. Pumice is an all-natural,100% ORGANIC growing medium that provides an ideal balance of moisture retention, gas exchange, and draining capabilities.
Perlite, peat moss, coco coir, and vermiculite are what most growers default to using in their soils, and though they may have some benefits, in comparison, they're nothing like our pumice.
Pumice is its own category, honestly, and I'm not just saying that because I sell it!
2.  Our pumice has been scientifically tested and proven to have over 70 different trace vitamins and minerals, that help detoxify and vitalize your plants.
Succulents, produce, and flowers require daily nutrients, just like our bodies.  Our pumice is packed full of these minerals, such as Zeolite, Fulvic Acid, Iron, Sodium, Humic Acid, Calcium, Nitrogen, Potassium and many more.
Your plants need these nutrients to be healthy and thrive, because just like 'you are what you eat', your plants can only be as healthy as what they eat, or what you feed them.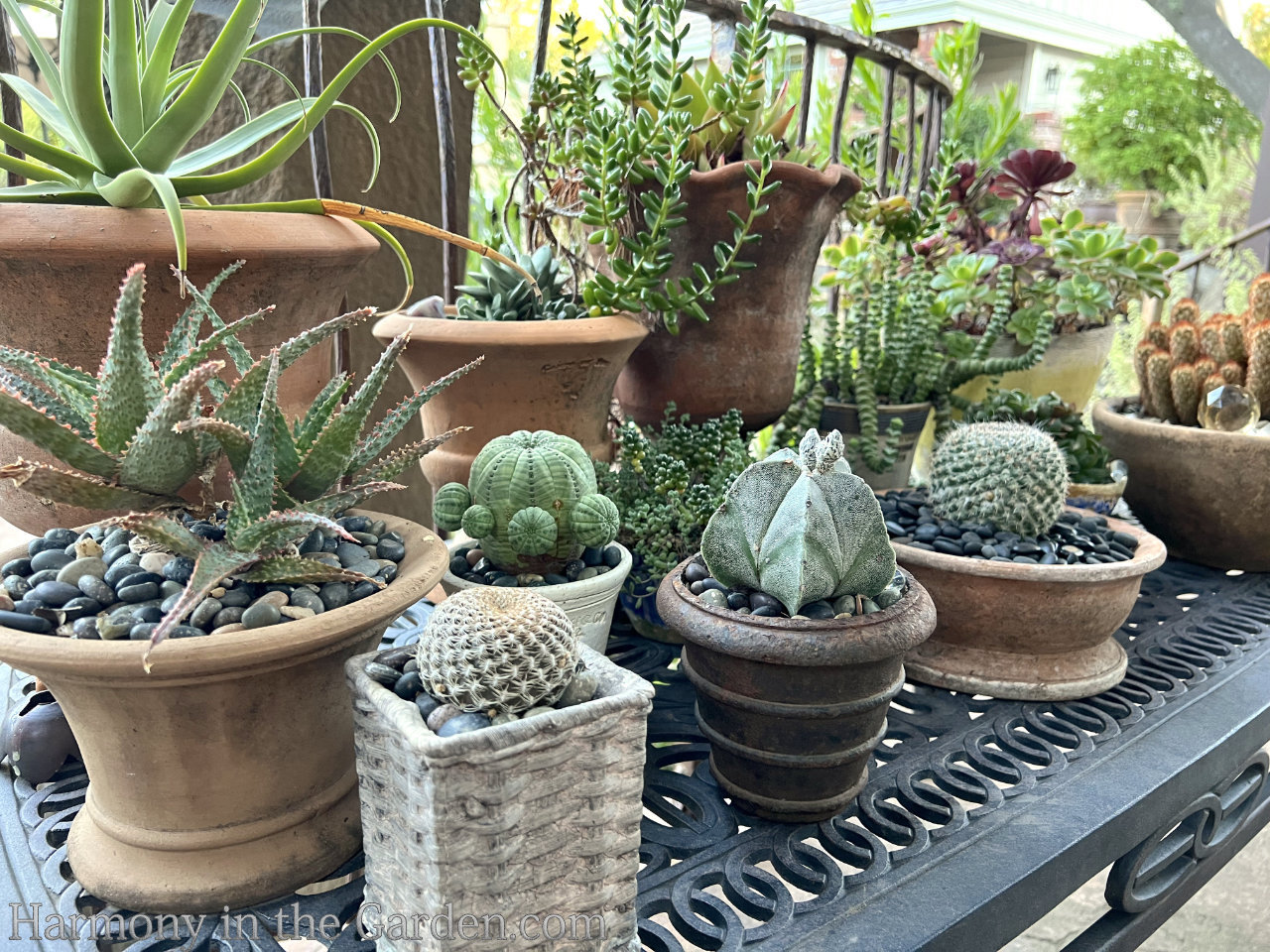 3.  Another major difference and benefit of amending your soil with our pumice is its water-conserving capabilities.
Each individual pumice stone has countless microscopic pores that each act as little sponges, storing the nutrient-rich water, later releasing it when the soil needs hydrating.
Using pumice in your soil brings oxygen to the root zone, allows carbon dioxide to escape, enables air circulation, and makes food and water consistently available for root uptake. No other soil amendment or conditioner can do this.
4.  Pumice is heavier than its leading competitor Perlite, which forces it to stay mixed into your soil so it won't float to the top of your containers and blow away.
3.  What's the best way for home gardeners to use pumice in their garden or containers?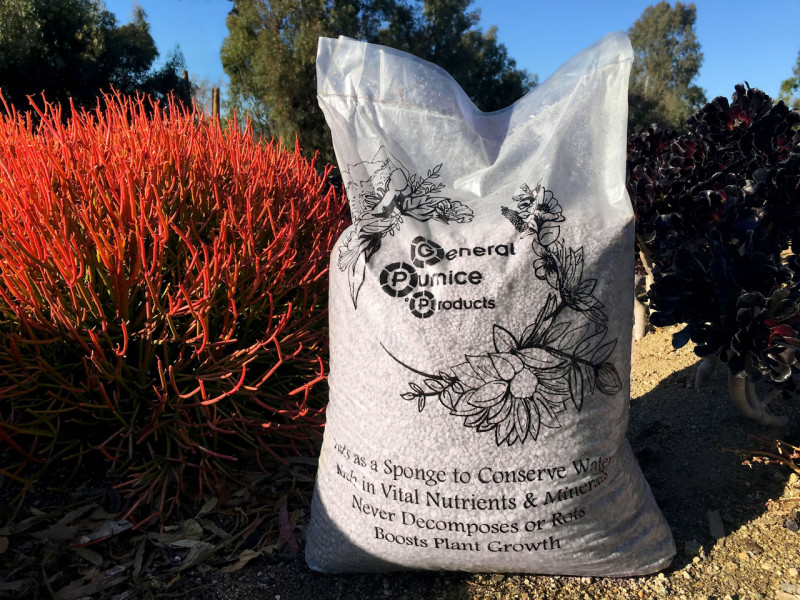 Well, When it comes to growing vibrant plants, it's all about the quality of the soil.
The roots must have a continual supply of oxygen, the root-level carbon dioxide must be able to easily leave the root zone, the soil must also be able to retain water and hold nutrients while not drowning your succulents and plants.
Pumice is supreme for water-sensitive plants, because the microscopic pores of the pumice act as tiny sponges.
So in the event of over-watering, the pumice will soak up any access water and will lock it within its pores until the soil needs re-hydrating.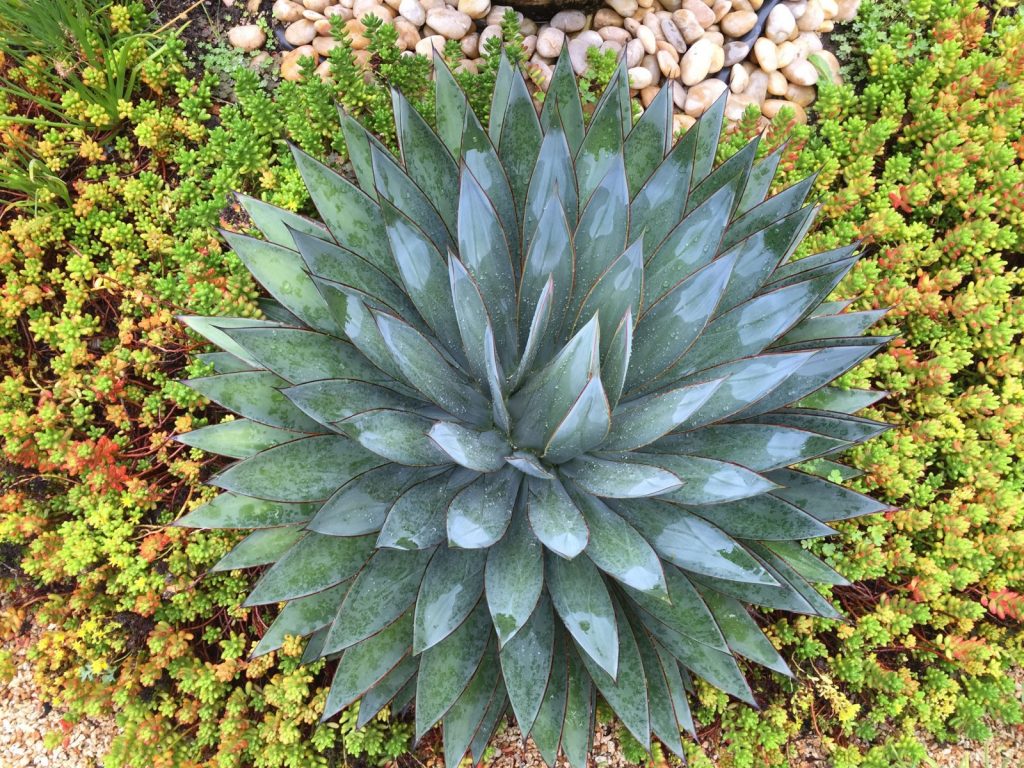 According to our larger clients and home gardeners, the simplest and most effective soil blend is a mixture of half soil and half pumice. 
Debra Lee Baldwin, succulent author and expert with whom we work closely, with has numerous articles and videos on how to mix the perfect soil blends for specific breeds of succulents and plants.
4.  Would you consider pumice and pumice mining, an environmentally friendly alternative to other similar garden products?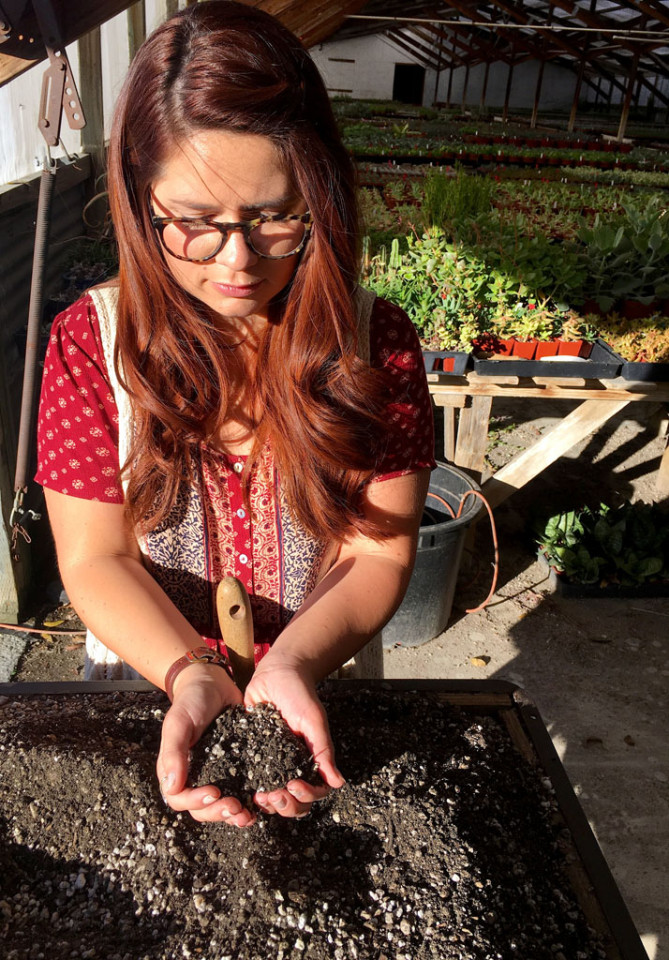 Absolutely, 100% YES!
Pumice is the most environmentally friendly gardening product you can use!
Not only does it come directly from the earth, it stays in its raw form.  All we do is screen it to make it the desired sizes, bag it, and ship it out.
There is no chemicals added to our pumice, no heating process, our product comes straight out of the earth and into your garden!
There are no harmful chemical or hazardous fumes or dust that comes from our product, unlike the similar products. What could be better than that?
Thank you for the interview, Lexi!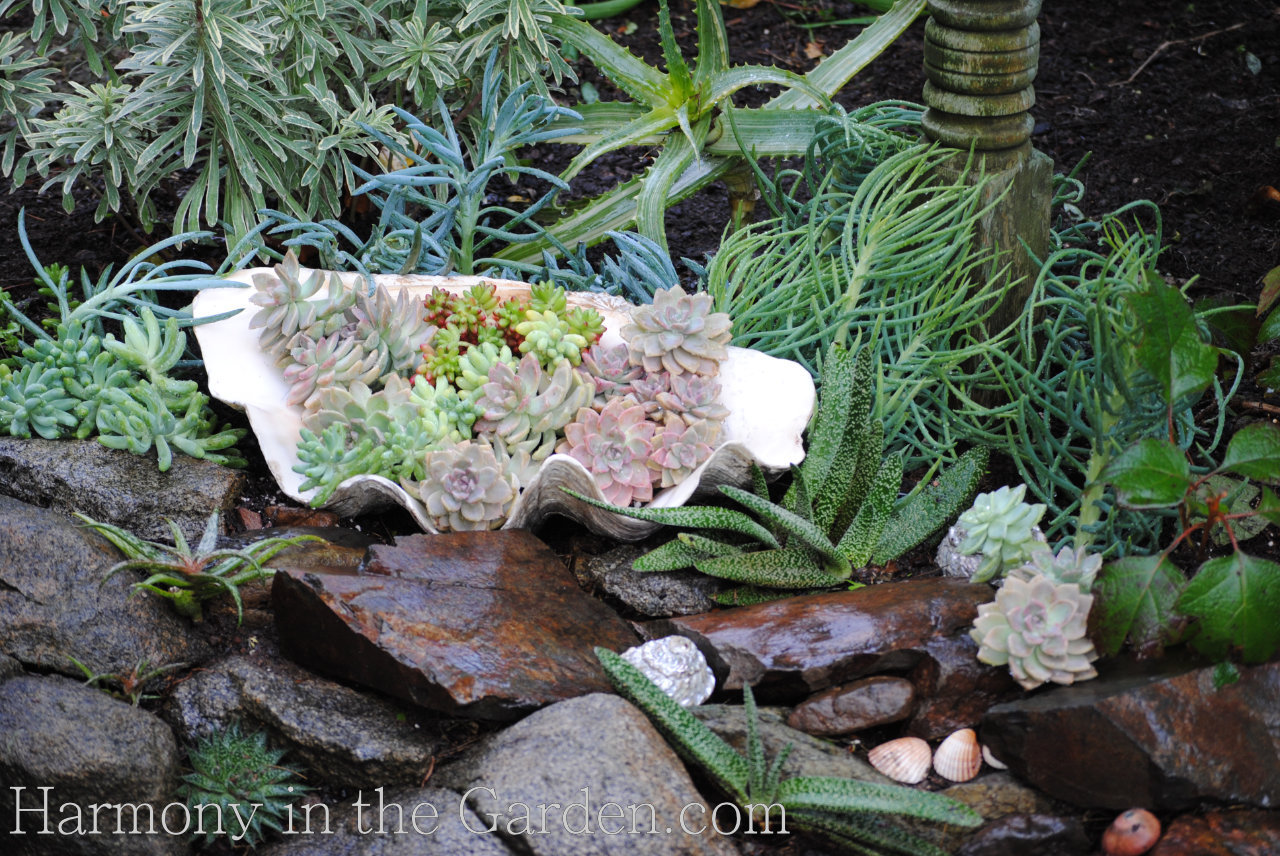 If you'd like to buy General Pumice Products for your own garden, click here.
Or, to buy in bulk/wholesale, send an email to Lexi at 

[email protected]

for more information.