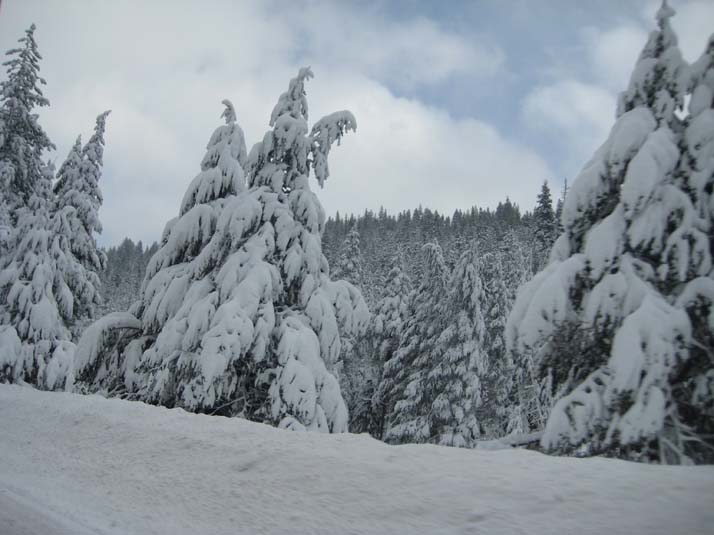 I've just returned from Lake Tahoe, where anything green (besides the pine trees) was buried beneath six to eight feet of snow.  Even the poor trees were hunched over, already tired from bearing the heavy load of snow draped across their shoulders.  While the snowy landscape is truly stunning, I must admit that now that I'm back in my mild Bay Area climate, I'm truly enjoying my rainy but GREEN garden.
As I look around my garden I can't help but notice the plants that are looking particularly beautiful – the sarcococca with its scented flowers just beginning to bloom, the bright and happy leaves of the eleagnus, the camellias that are just now hitting their stride….
Here's a video showing you some of my very favorite plants and why I love them so.  Enjoy!
[http://www.youtube.com/watch?v=rHcuCSBS3as]