.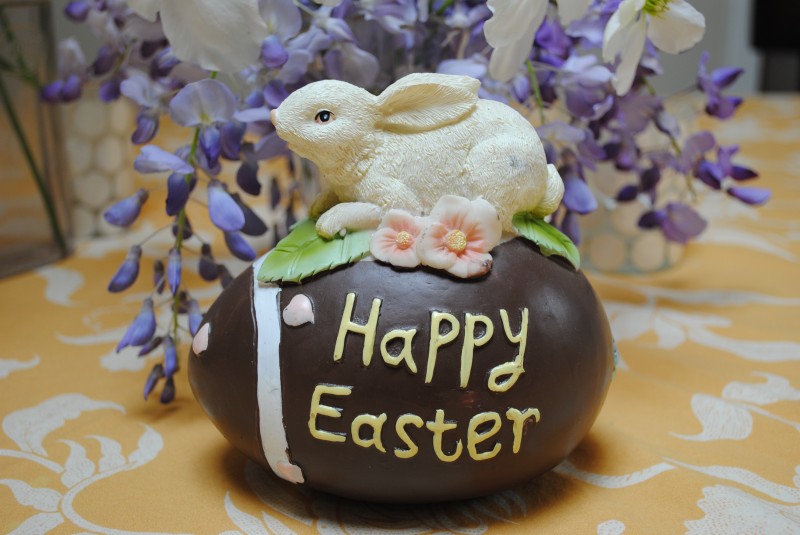 When I was a small child, my grandfather used to say "Easter time is the time for eggs, and the time for eggs is Easter time!"  That was one of my favorite of his funny little sayings.
While hiding Easter eggs for her younger cousins, my daughter (whose really taken an interest in photography lately) grabbed her camera and snapped some pictures of her favorite hiding places.
Enjoy!
.
.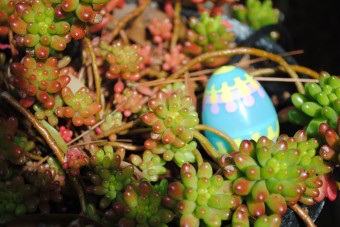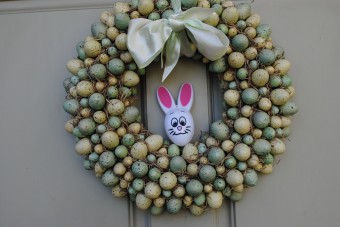 So however you celebrate this glorious day, be thankful for all the blessings in your life and have a beautiful Sunday!