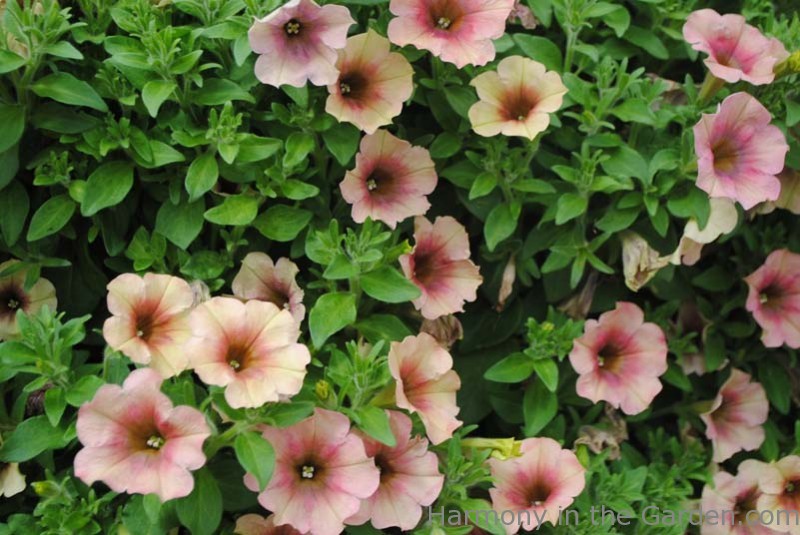 I'll confess – I haven't included annuals in a design in a long, long time..
I'm not talking about the drool-inducing annuals from Annie's Annuals.  I'm talking about the tried and true common ones that have been used over and over and over again.
It's not because I'm a plant snob, but simply a result of living in a mild climate.  Here in Northern California, many perennials are semi-evergreen, and with our warmer winter temperatures it's much less of a challenge to have a garden that looks fantastic year-round than it is in many other parts of the country.

Besides, if I were to create a design heavy with annuals, I'd have to trust that my client would not only continue to re-plant the area each year, but also remember to amend the soil and feed those hungry heavy-feeders.  And what would happen when my client had a particularly busy year and didn't get around to re-planting the annuals area?  The result would be a giant hole in the garden.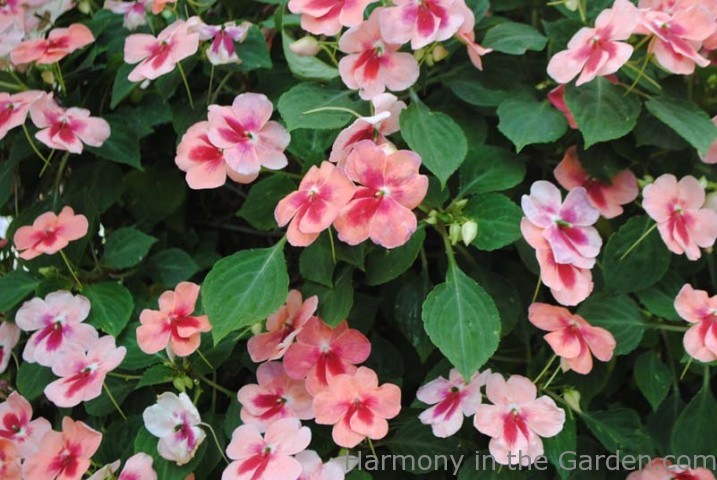 However, having said that, I've had a change of heart.
Maybe it's because Easter is upon us that these flowers remind me of the colorful Easter eggs soon to fill my garden.
Or maybe it's because I have spring fever after having gone through a rough winter with my foot surgery.
But as I wandered around Ball Horticulture last week, my eyes began to open to the beauty of these old fashioned flowers.  What's old is new again, right?

The other person who joined our small group was Tony Bielaczyc, who was the garden editor for Martha Stewart magazine for the past umpteen years.  Since we were the only two designers in our small group, we had a lot of fun comparing notes about which plants he uses in his New York City climate, and which ones I use here in California.  Creativity was definitely sparking, and I began to see annuals in a whole new light.  Besides, they're just so darn pretty!

For any current clients who might be reading this, don't worry – I'm not going to give you a design primarily using annuals.  But I am seriously considering adding some to your garden, especially if I can find some of the new varieties below.  Heads up – I'm really, really partial to the above 'Antique Rose' petunia…..
Enjoy the photos everyone, and Happy Easter!

Pretty, Pretty Petunias

Marvelous Million Bells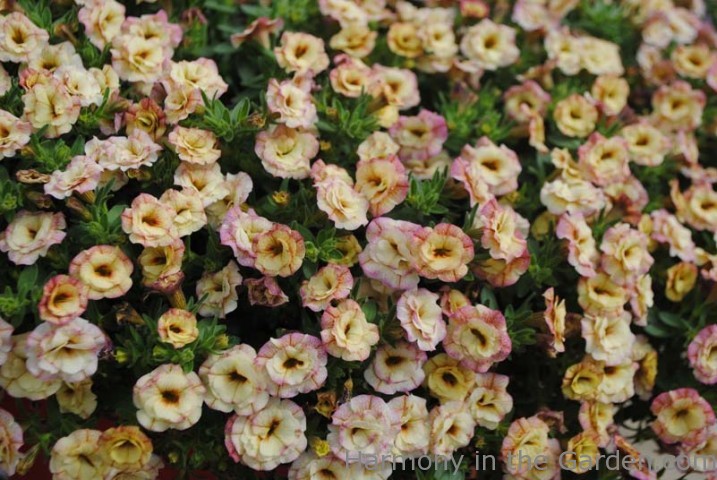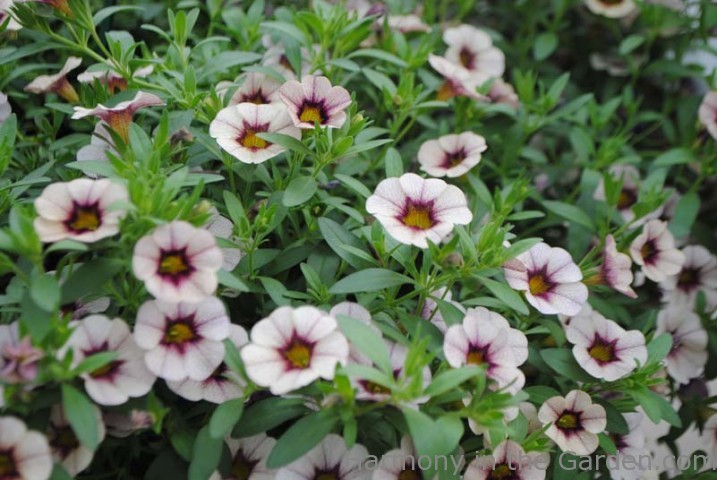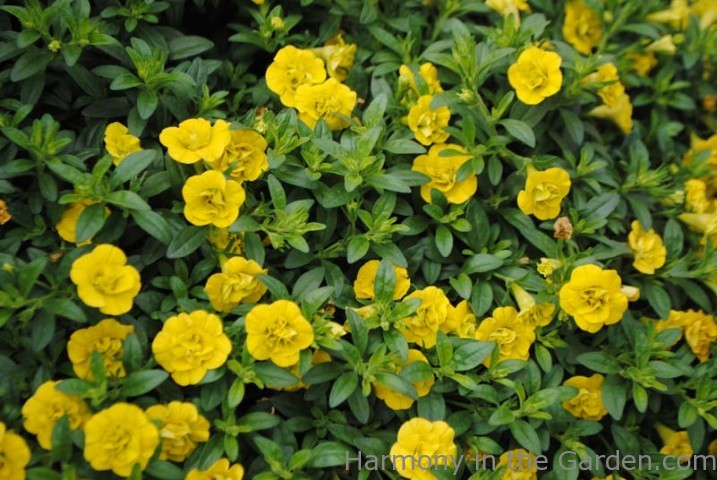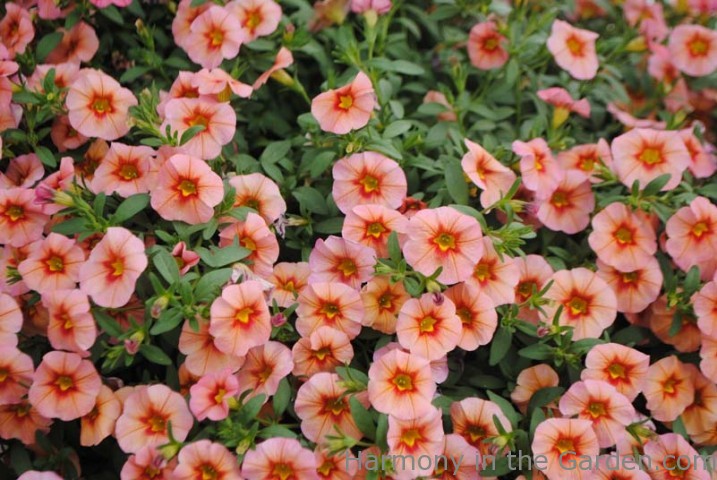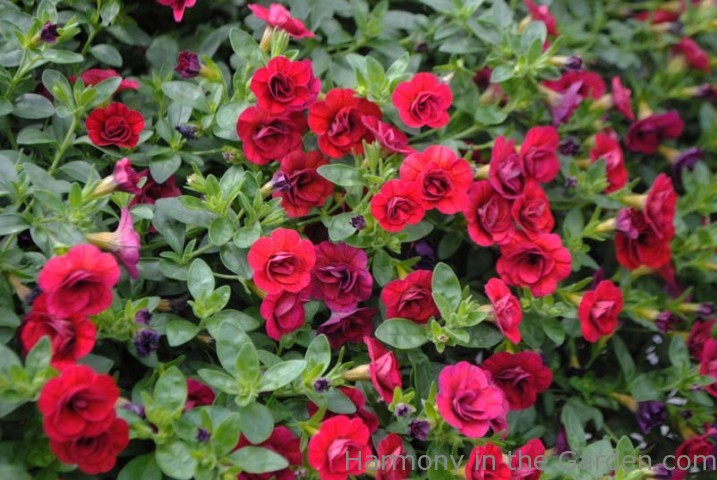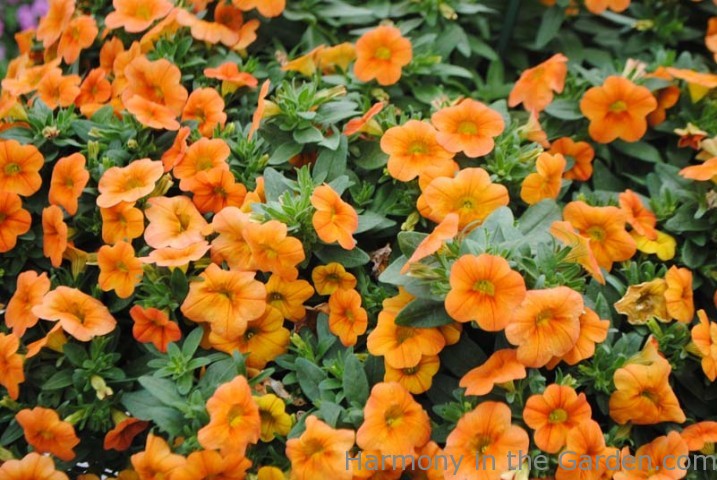 If you'd like to read about some of the other selections which I fell in love with, read my recommendations here, in Horticulture Online.
And happy planting everyone!